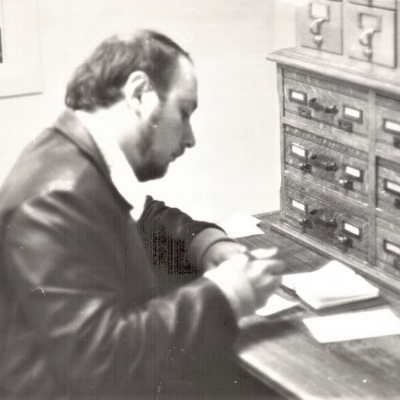 Eric Helm is a pseudonym used by the writing team of Kevin D Randle and Bob Cornett.
Kevin D. Randle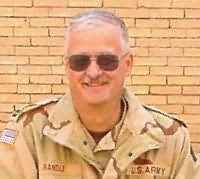 Kevin D. Randle is a retired Army lieutenant colonel who served in Vietnam as a helicopter pilot accumulating more than 1100 hours of combat flight time. In 2003 he deployed to Iraq as an intelligence officer. He served on active duty with the Army and later the Air Force. He was a member of the Iowa National Guard on his deployment into the Middle East. He retired from the National Guard in 2009.
He is a graduate of the University of Iowa, has advanced degrees from California Coast University and American Military University. He has taught classes at both the community college and the university level.
Randle is the author of dozens of books about the military drawing on his own experiences as a soldier in a combat environment. He has also written nonfiction books about UFOs as well as science fiction. He teamed with Robert Cornett in the 1980s to create the Vietnam Ground Zero series as well as write many science fiction novels.
He makes his home in Iowa where, if nothing else, the seasons change and sometimes the sun shines.
Bob Cornett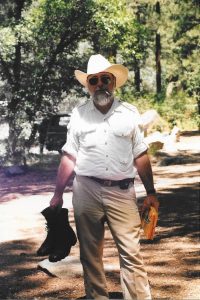 Bob Cornett was born in a small town in Iowa no one has ever heard of. And he tries to keep it that way. Growing up, he developed an appreciation for hunting and fishing.
At the University of Iowa, Bob worked for Dr. James Van Allen and learned to fly under the AF ROTC program. He has been a private investigator, a fire-medic, an outdoors writer, a junior college instructor in both creative writing and EMS, and a Marine (no longer on active duty.)
Bob mae his home in New Mexico where he enjoyed shooting, ham radio, and retirement when his three dogs and his cat will let him.
Bob sadly passed away on April 1st, 2022. His friend and co-author, Kevin,  remembers Bob here.