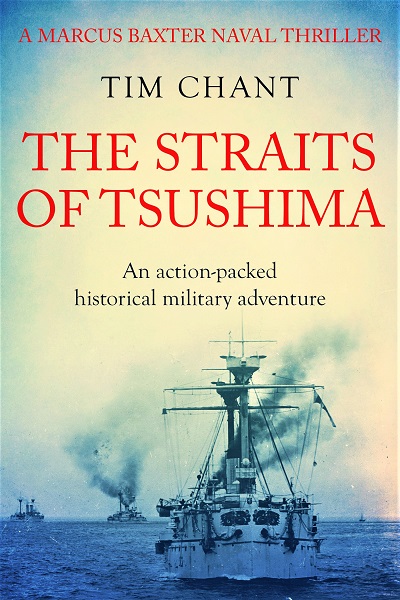 A new naval adventure series you don't want to miss! For fans of Dewey Lambdin, Patrick O'Brian, Chris Durbin, Douglas Reeman and Max Hennessy.
More info →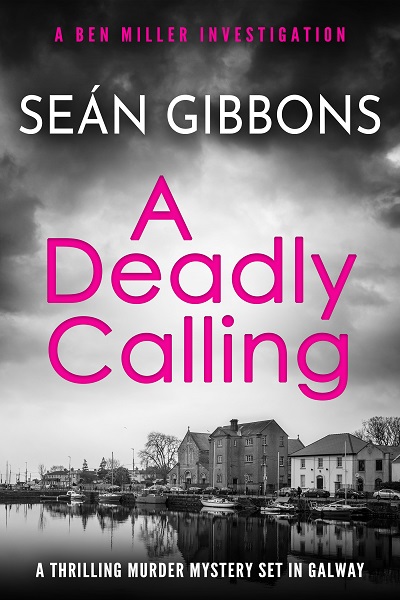 A shocking Irish crime thriller you won't be able to put down! Perfect for fans of David Pearson, Jane Casey, Caimh McDonnell and John Carson.
More info →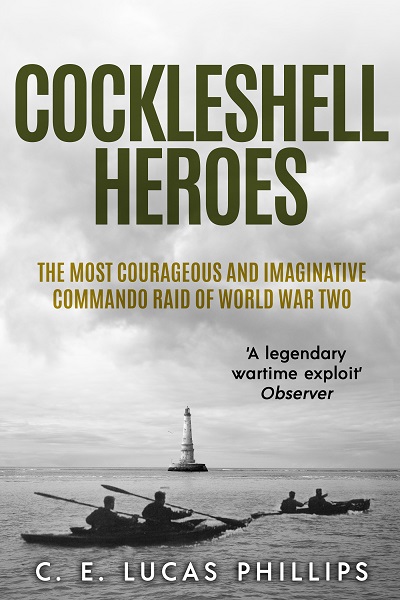 An astounding account of one of the most audacious commando raids of the Second World War.
More info →