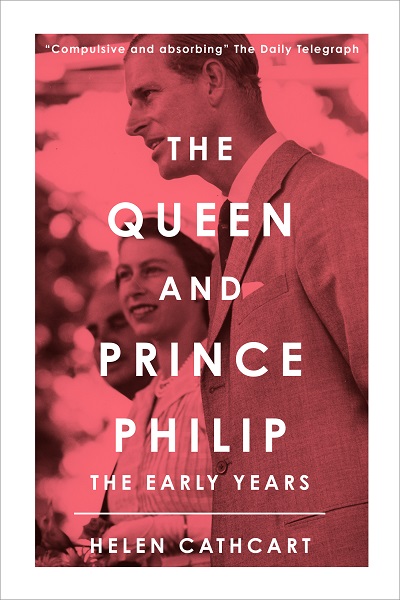 A brilliantly intimate portrait of the Queen and the Duke of Edinburgh during their courtship and early years of married life together.
More info →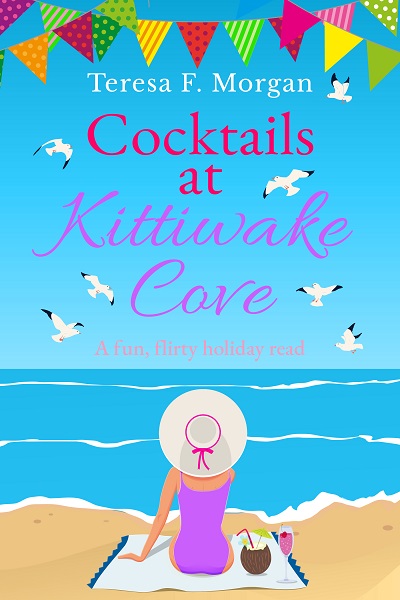 A sparkling summer romance set in Cornwall! Perfect for fans of Trisha Ashley, Victoria Walters, Heidi Swain and Phillipa Ashley…
More info →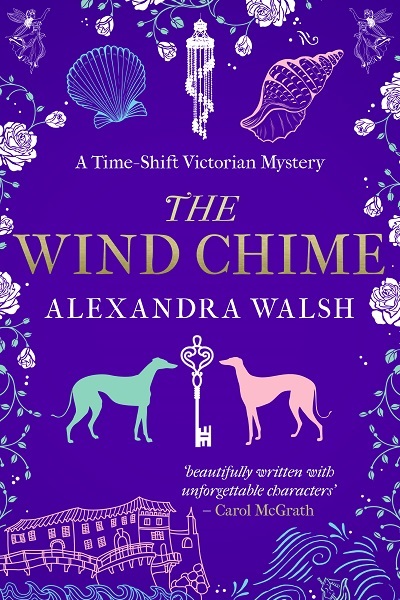 A time -shift mystery that will grip you from the first page to the last!
More info →