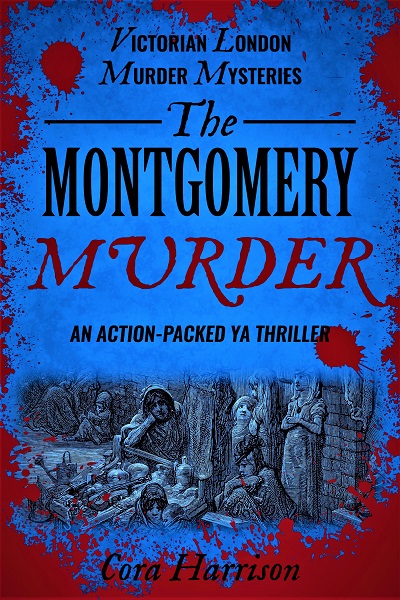 Looking for a YA historical mystery series? Perfect for fans of Sherlock Holmes, Charlie N. Holmberg, Markus Zusak and Leigh Bardugo.
More info →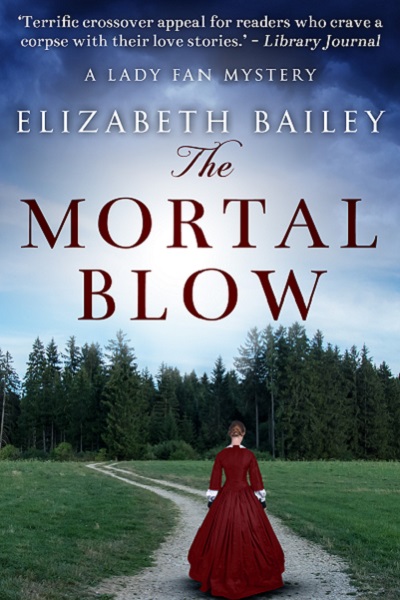 The intrepid Lady Fan is back! For fans of Georgette Heyer, Mary Balogh, Barbara Erskine and Jane Austen.
More info →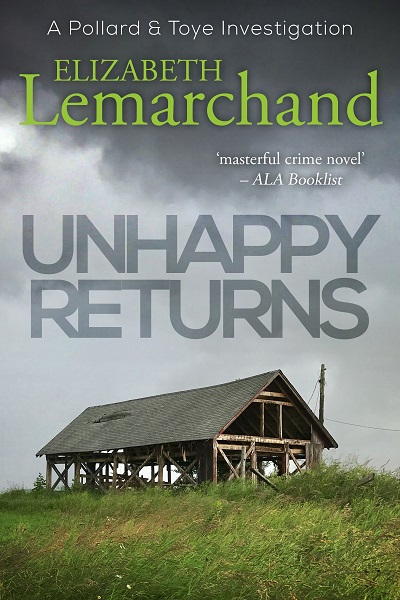 Once more the unbeatable brains of Pollard & Toye are called in to investigate! Perfect for fans of Agatha Christie, M C Beaton, Sophie Hannah and Faith Martin.
More info →