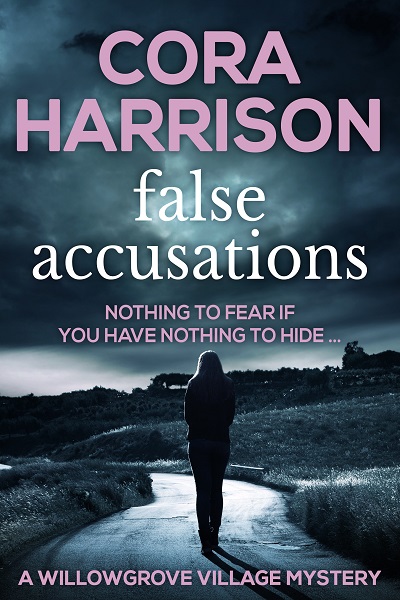 Why would you confess to a crime you didn't commit?
More info →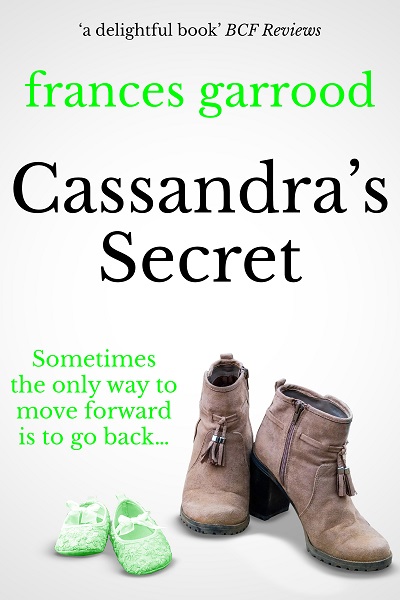 Cassandra's Secret is both a coming-of-age story and poignant return to the past, an intricate family drama of the close bond between mother and daughter, and the strength of love needed to overcome abuse and grief.
More info →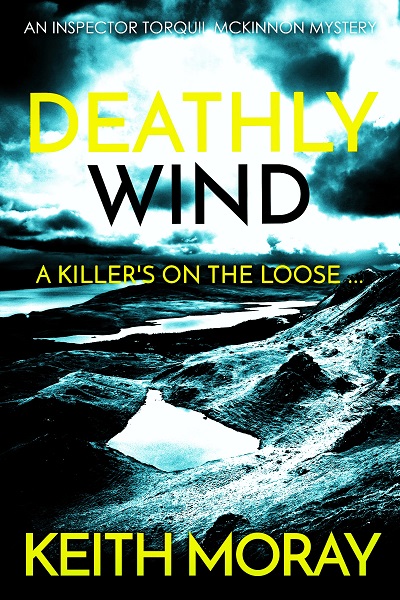 Deathly Wind is the second crime thriller in the detective series featuring Inspector Torquil McKinnon: an action-packed police procedural full of suspense.
More info →