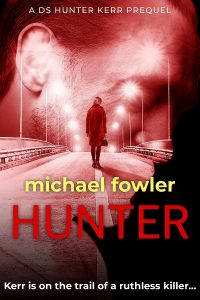 Michael Fowler
Joining Sapere Books is the best thing that has happened to me as a writer. It genuinely feels as if I have been welcomed into an extended family. Not only is the team's kindly support refreshing in these times of uncertaintly, personally they have done a superb job of rebranding my Hunter Kerr series with outstanding eye-catching covers and slick editing, as well as opening up new markets and readers to my work. I cannot thank them enough.

Keith Moray
I  can honestly say that being published by Sapere Books has been my most satisfying experience ever as a writer. Every aspect of the publishing process is taken care of and is done with skill, efficiency and professionalism. To date, we have done six crime novels and two historical thrillers, with several more in the pipeline. Amy Durant's deft editing has knocked the rough edges off every book and improved them, Caoimhe O'Brien's marketing has seen my books top the Amazon bestseller lists several times both in the UK and abroad, and Richard Simpson's skills with statistics, numbers and sales figures is true wizardry. Yet one of the best things about being a Sapere author is the sense you have of belonging to a large and mutually supportive family group. I cannot praise them enough.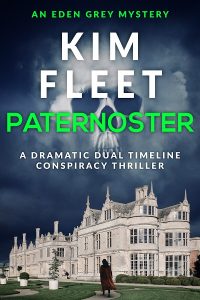 Kim Fleet
I was so excited when Sapere said they wanted to publish my books and the experience has been great. They keep me up to date with what's happening and work hard to make sure all their authors feel part of a team. One thing my readers comment on is the book covers – they love them, and say the book cover really adds to the atmosphere of the books. As the author, I love the way the covers really set the tone for the novel, and that the covers for my series complement each other.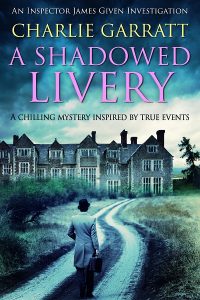 Charlie Garratt
The team at Sapere Books has made every step of putting my books out to market a dream. From the submission process through to publication and marketing, they've been professional, supportive and efficient. They even organise regular author get-togethers.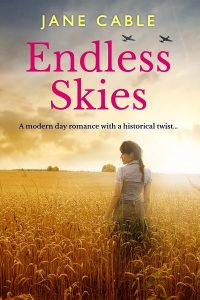 Jane Cable
One of the things setting Sapere apart from other publishers is how hard they try to bring their writers together as a community, whether it be on Facebook, at parties or more recently, weekly Zoom meetings. It's really useful to be able to share experiences and knowledge and to generally support each other, whether it be in terms of writing craft, research tips or marketing expertise. It's something I'm sure we all benefit from.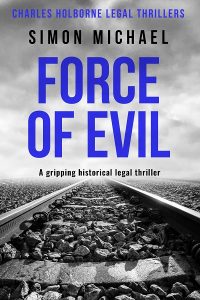 Simon Michael
Over the last 30 years I have been traditionally published with the big publishers, published by a small hybrid publisher and now by Sapere Books. The last has been by far the happiest experience. Amy, Caoimhe and Richard are a superb team from editing to cover design, marketing to royalty payments. It is a seamless operation, run by nice people who actually like their authors.