Introducing the Sapere Books team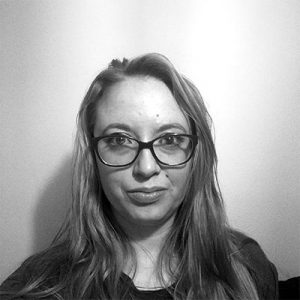 Amy Durant started her career in digital publishing and has edited best-selling Kindle firsts from authors including Michael Arnold, David Boyle, Deborah Swift and Priscilla Masters. She's passionate about historical fiction, and also has a keen interest in crime fiction and women's fiction. Amy is one of Sapere Books' co-founders and is Editorial Director. Find out more about her here and follow her on Twitter: @SavingBooks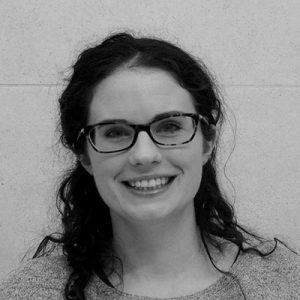 Caoimhe O'Brien has worked in marketing sine 2014, starting off in trade publishing and moving into digital. She is a whizz at author branding and works with our authors to build their own websites and social media presence, as well as planning innovative marketing campaigns for all our books. Caoimhe is one of Sapere Books' co-founders and is Marketing Director. You can contact her with any marketing queries. Find out more about Caoimhe here.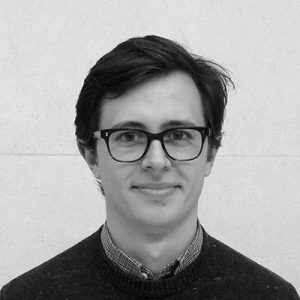 Richard Simpson can normally be found with an (often obscure and very heavy) history book in hand. He has a keen interest in social and military history, and enjoys researching and helping shape historical books. Richard is a co-founder of Sapere Books and works behind the scenes as our Operations Director. Find out more about him here.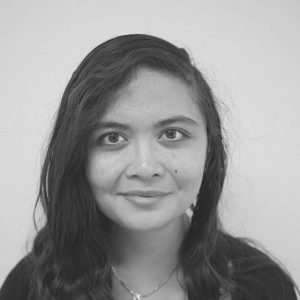 Natalie Linh Bolderston has previously worked in the editorial departments at GTI Media, Liverpool University Press, and Rowman & Littlefield International. She is especially interested in historical fiction, fantasy fiction and women's fiction. Natalie is Sapere Books' Assistant Editor. Find out more about her here and follow her on Twitter: @NatBolderston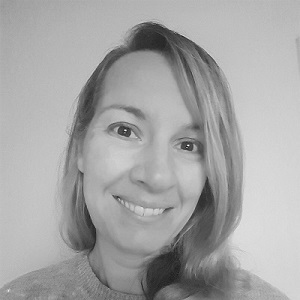 Matilda Richards has worked with books since graduating with a degree in English in 1999, starting as a bookseller at Waterstones and then moving into the editorial departments of various publishing houses, including The History Press, Sutton Publishing and Amberley Publishing. She is an avid reader and especially likes crime fiction. Matilda is Sapere Books' Editorial Assistant. Find out more about her here.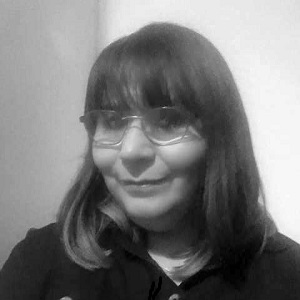 Helen Jennings has a varied background in book publishing, previously freelancing for publishers including Chicken House Publishing and Scholastic as well as helping first-time authors to hone their manuscripts. She enjoys reading across a wide range of genres including contemporary thrillers and women's fiction. Helen is one of Sapere Books' Editorial Assistants. Find out more about her here.