Vibrant Voices. Sensational Stories. Beautiful Books.
Sapere Books publish the very best stories from exciting new voices and established authors,
forging connections between our readers and our authors.
With a fair contract for authors and a lot of emphasis placed on excellent editorial support and cutting-edge marketing campaigns, we believe we are a fantastic digital publishing option for authors and readers alike.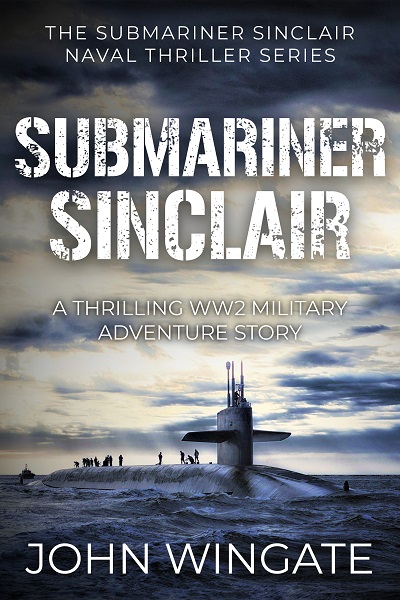 The first book in a thrilling series of nautical adventures! Perfect for fans of Dewey Lambdin, Clive Cussler, Douglas Reeman and Duncan Harding.
More info →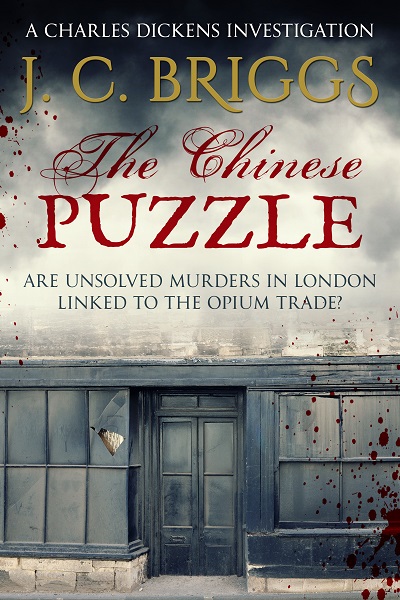 Another thrilling puzzle for Charles Dickens and Superintendent Jones! Perfect for fans of Sherlock Holmes, Victorian crime mysteries, A Christmas Carol and David Copperfield…
More info →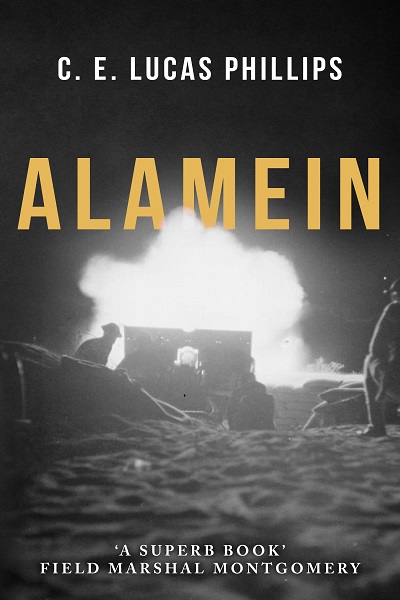 'Quite the best detailed story of that great battle I have ever read … a superb book' Field Marshal Montgomery
More info →