A sparkling and hilarious romantic comedy! Perfect for fans of Jo Watson, Gill Sims and Kirsty Greenwood…
More info →
When Emily Fanshawe, Marchioness of Polbrook, is found strangled in her bedchamber, suspicion immediately falls on those residing in the grand house in Hanover Square.
More info →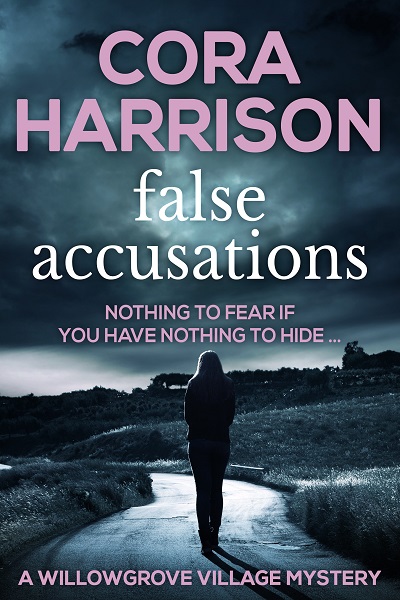 Why would you confess to a crime you didn't commit?
More info →
Sapere Books are looking to publish the very best stories from exciting new voices and established authors,
forging connections between our readers and our authors.
With a fair contract for authors and a lot of emphasis placed on excellent editorial support and cutting-edge marketing campaigns, we believe we are a fantastic digital publishing option for authors and readers alike.