Vibrant Voices. Sensational Stories. Beautiful Books.
Sapere Books publish the very best stories from exciting new voices and established authors,
forging connections between our readers and our authors.
With a fair contract for authors and a lot of emphasis placed on excellent editorial support and cutting-edge marketing campaigns, we believe we are a fantastic digital publishing option for authors and readers alike.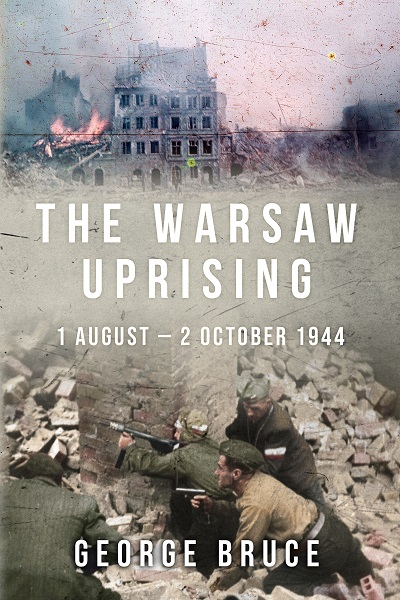 An engrossing history of the largest resistance movement in the Second World War.
More info →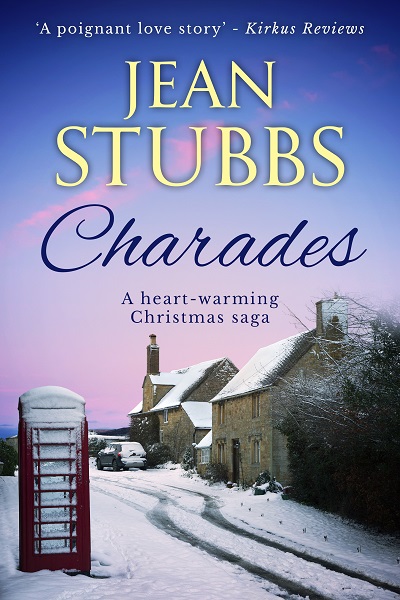 A heart-warming Christmas family saga! Perfect for fans of Fern Britton, Barbara Taylor Bradford, Sarah Morgan and Lucy Coleman.
More info →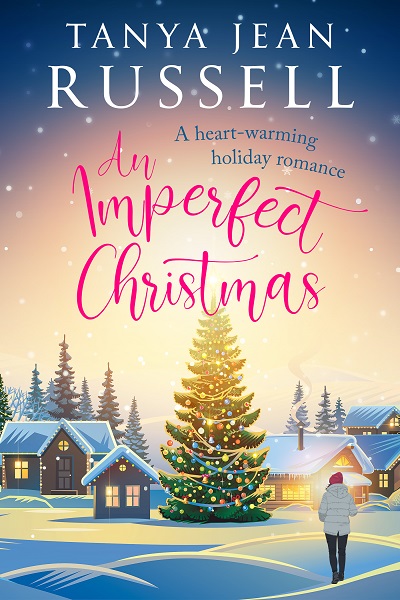 A wonderfully festive read – just in time for Christmas! Perfect for fans of Trisha Ashley, Victoria Walters, Heidi Swain and Phillipa Ashley…
More info →