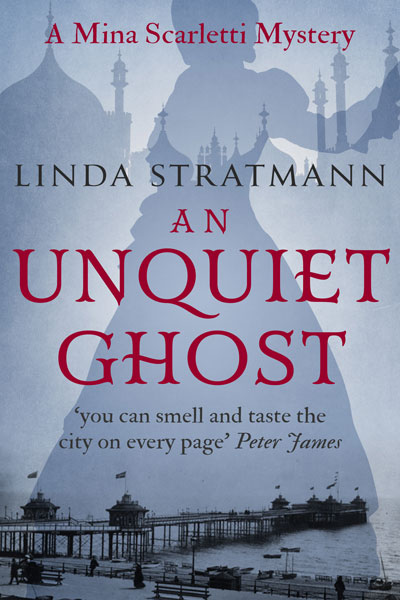 Mina Scarletti, writer of horror stories but supernatural sceptic at heart, is becoming well known for unmasking those who fraudulently claim to be able to communicate with the dead. So it is no surprise to her when a young couple write to her seeking her advice.
More info →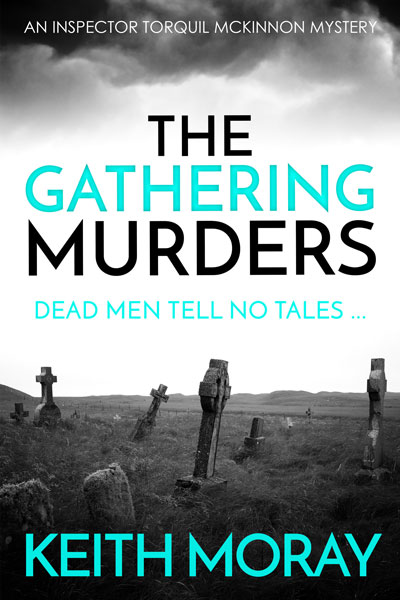 The annual West Uist literary festival – The Gathering – always attracts the best in the business. But with the tiny Scottish Hebridean island population suddenly doubling, the local police force is stretched to breaking point. And this year they have to deal with more than just drunken fights and rowdy behaviour…
More info →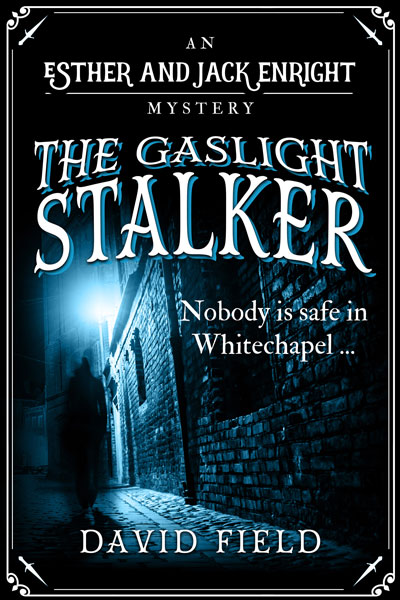 Jack the Ripper is stalking London's streets. Can anyone stop him before he kills even more women?
More info →
Sapere Books are looking to publish the very best stories from exciting new voices and established authors,
forging connections between our readers and our authors.
With a fair contract for authors and a lot of emphasis placed on excellent editorial support and cutting-edge marketing campaigns, we believe we are a fantastic digital publishing option for authors and readers alike.