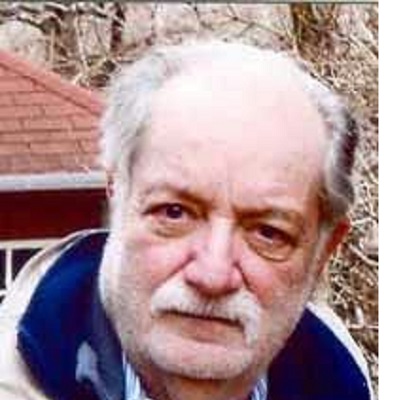 Irving A. Greenfield was born in Brooklyn, New York. He was a youthful runaway, a merchant seaman, and a soldier during the Korean War, after which his writing talent burst into print.
His novel, The Ancient of Days, was a best-seller for six weeks and Tagget was made into a film for TV. his work has appeared in a variety of media, but, of all his works,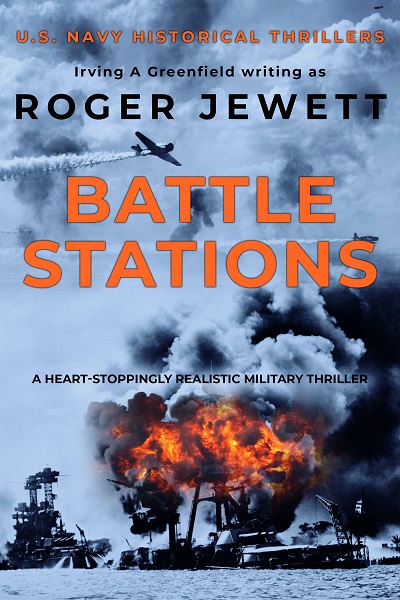 An authentic naval thriller series you don't want to miss! Perfect for fans of Patrick O'Brien, .

More info →