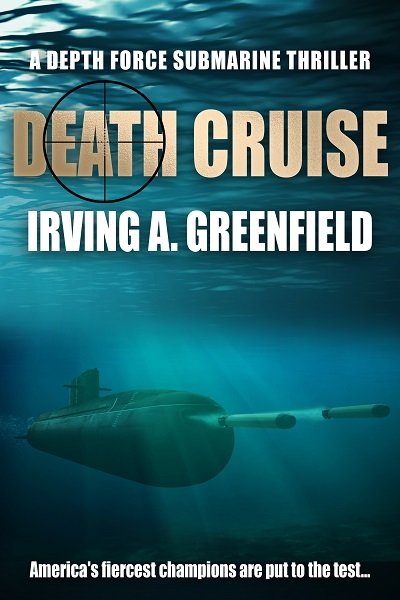 An all-guns-blazing naval action thriller! Perfect for fans of Douglas Reeman, Michael DiMercurio, George Wallace and Don Keith.
Order Now!
About the Book
Jack Boxer is on a search and destroy mission…
Two of the United States' foes have joined forces to construct a secret undersea base for a remarkable fleet of deadly mini-submarines.
Having recently faced a court-martial on trumped-up charges of treason, Admiral Jack Boxer of the U.S. Navy is ready to turn in his resignation. But when the President of the United States asks for his help to destroy the formidable installation, Boxer cannot refuse.
Now Boxer and his crew find themselves in harm's way once again, heading alone and unaided into the razor-sharp pincers of an overwhelming enemy.
With a pair of hostile submarines closing in for the kill, the seamen must make a desperate, impossible stand, racing towards an explosive confrontation in a bloody red sea!
Can they succeed where a previous U.S. submarine failed?
Or will they too be wiped out by a deadly squadron of mini-subs…?