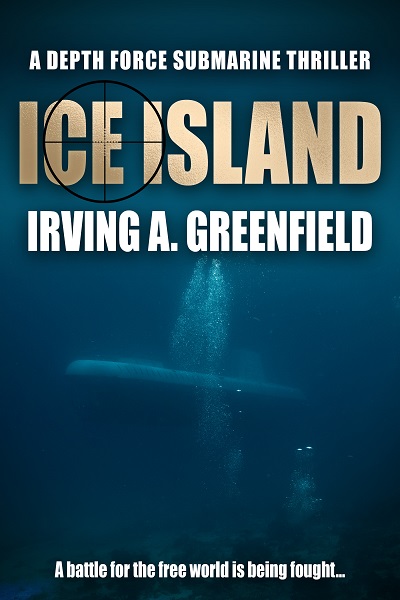 The thrilling submarine adventure continues! Perfect for fans of Douglas Reeman, Michael DiMercurio, George Wallace and Don Keith.
Order Now!
About the Book
Jack Boxer plays a deadly game of hide-and-seek in the icy waters of the Arctic Ocean…
The U.S. Navy is designing a new class of super-submarine — a state-of-the-art underwater fighting machine capable of out-running and out-fighting any ship sent to neutralize it; a hunter-killer that will strike fear into the souls of the enemy.
Admiral Jack Boxer is tasked with the development of the new prototype, the U.S.S. Manta.
When a planeload of Soviet scientists accompanied by a KGB detail crash-land near an American weather station in the North Pole, the Manta is assigned its first mission: to evacuate the scientists before the Russians reach them.
But they hadn't counted on the Sea Demon – the Soviet's own new killer super-submarine.
Equally matched and equally deadly, when the two awesome machines of destruction meet, they're in for one hell of a battle.
With enemy torpedoes closing fast, can the Manta survive the attack?
Or will it hurtle out of control into the deep, icy waters beneath the polar ice cap … and its doom?