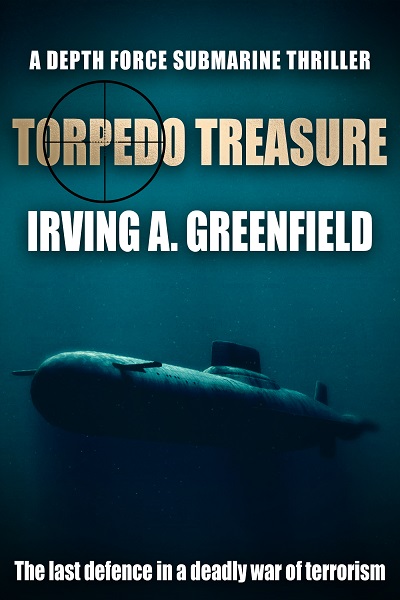 An unputdownable submarine thriller! Perfect for fans of Douglas Reeman, Michael DiMercurio, George Wallace and Don Keith.
Order Now!
About the Book
Jack Boxer is on a deadly mission to retrieve sunken gold…
When brigands board his ketch in the South China Sea, Admiral Jack Boxer finds himself prisoner on a volcanic island — his guard, a former German U-boat commander desperate to return to the Fatherland.
And the Kapitän has a strange tale to tell from his war days — one of sunken treasure.
Escaping under fire in a rusting submarine, Boxer agrees to take the Kapitän with him in return for the sea charts indicating the location of the gold.
In a joint U.S. and Soviet salvage operation, Boxer's former nemesis Igor Borodine is assigned to the mission.
But what the two men don't know is that they are being shadowed by the ruthless brigands, who don't want to share the gold with anyone.
In a fierce submarine battle beneath the waves, who will recover the gold?
And who is doomed to a watery grave…?