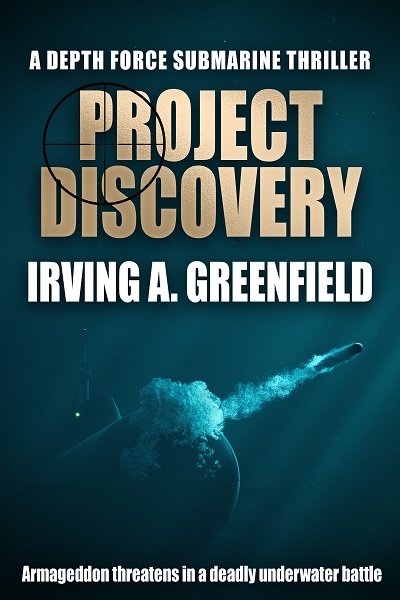 An explosive naval thriller! Perfect for fans of Douglas Reeman, Michael DiMercurio, George Wallace and Don Keith.
Order Now!
About the Book
Jack Boxer must prevent World War Three from breaking out in the shadow of Liberty…
New York, 1992
Hundreds of ships from across the globe have converged on New York Harbor in preparation for Project Discovery — the 500th anniversary celebration of Columbus' discovery of America.
Captain Jack Boxer, U.S. Navy, is assigned the security detail for the duration of the festivities.
But Chinese Communist agents plan to deal a mortal blow at the ceremony and the killer super-submarine Sea Death is on its way to New York, hell-bent on transforming the celebration into an explosive nightmare of terror.
Only Captain Jack Boxer and the crew of the U.S.S. Shark can stop the plot dead.
Can Boxer prevent the saboteurs from blowing them all to hell? Will the celebrations turn to catastrophe?
And in a battle between Shark and Sea Death which submarine will strike the fatal blow?