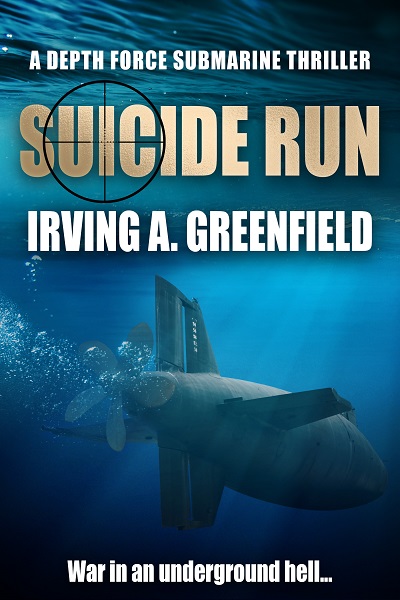 A gripping Cold War naval thriller! Perfect for fans of Douglas Reeman, Michael DiMercurio, George Wallace and Don Keith.
Order Now!
About the Book
Jack Boxer has made some powerful enemies…
When America's newest high-tech submarine Barracuda is struck by a speedboat, Admiral Jack Boxer is not convinced the deadly collision was an accident.
When a dive at the site reveals no wreckage from the speedboat, or crash marks on the exterior of the Barracuda, Boxer's suspicions are confirmed — the submarine was deliberately struck by missiles from the speedboat.
But figuring out exactly who fired them, and why, proves more problematic. Are the Russians behind the attack, or could someone closer to home be involved?
Determined to uncover the truth, Boxer is in more danger than even he knows…
Meanwhile, the Russians are planning to seize control of a huge oilfield recently discovered off the coast of Antarctica. The Americans want them stopped. Now Boxer has a new mission: to destroy an iceberg fortress guarding the field.
Can Boxer figure out who tried to destroy the Barracuda? Does someone want him dead?
One thing is for sure, whoever it is will try again…