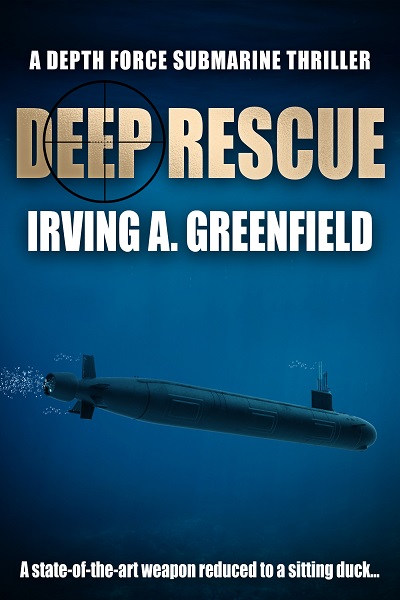 An edge-of-your-seat naval thriller! Perfect for fans of Douglas Reeman, Michael DiMercurio, George Wallace and Don Keith.
Order Now!
About the Book
Jack Boxer doesn't know who he can trust…
A number of US Navy submarines have mysteriously sunk in recent months.
When the super-sub Manta goes down with all hands — including Admiral Jack Boxer's adopted son, Chuck — the Chief of Naval Operations wants to know why. Was human error behind the disaster, or was it a case of sabotage?
Tasked with investigating the sinkings, Boxer agrees to take command of the attack submarine Scorpion, which has recently experienced a series of unexplained technical problems. He hopes the assignment will help distract him from his grief, and prevent more loss of life.
But on their way to answer a May Day call, a sudden explosion sends the Scorpion plunging towards the seabed.
Now perched precariously on the edge of an abyss, their distress signal alerts the only other submarine in the sector — a killer sub piloted by Boxer's Russian counterpart, Igor Borodine.
Will the Russian submarine reach them in time? Is there a deadly saboteur aboard the Scorpion?
One thing's for sure — any slip now will spell certain doom for them all.