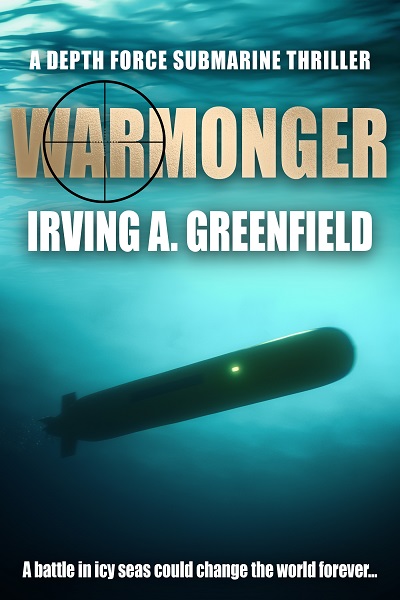 Explosive nautical action! Perfect for fans of Douglas Reeman, Michael DiMercurio, George Wallace and Don Keith.
Order Now!
About the Book
Jack Boxer takes on a Soviet warmonger in icy Siberian seas…
Satellite images have revealed a nuclear-powered submarine bastion in the frozen wastes of Arctic Siberia.
When a mutineering Russian officer seizes control of the station, he will stop at nothing to achieve his objective to command the Soviet Navy – even if that means global nuclear holocaust.
When a Russian flotilla sent to re-take the base is met with annihilation, the U.S. orders Admiral Jack Boxer and the crew of the super-submarine Manta to dismantle the base and destroy this latest threat to world peace once and for all.
But first they will have to triumph over a ferocious fleet of enemy warships, hellbent on bringing them down to the bottom of the sea in a watery death.
Can Boxer's men infiltrate the bastion and take down the warmonger holding it hostage?
Or are they already too late to prevent a third world war…?