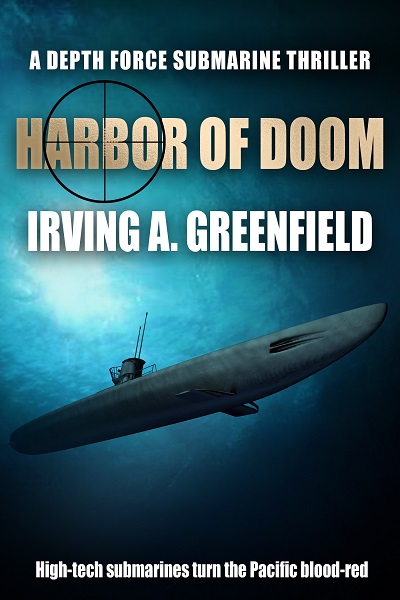 A fast-paced naval thriller! Perfect for fans of Douglas Reeman, Michael DiMercurio, George Wallace and Don Keith.
Order Now!
About the Book
Jack Boxer is in a deadly race against time in Hawaii…
Fanatical Red Army terrorists plan to deal a mortal blow at a Pearl Harbor anniversary ceremony.
They aim to hold the world hostage with the threat of nuclear holocaust while they slip undetected into Pearl Harbor, there to recreate the destruction of the U.S. Pacific Fleet, this time from beneath the seas. If their plan succeeds, terrorism will dominate the world.
It's up to Admiral Jack Boxer and the crew of America's newest and most sophisticated submarine, the Manta, to stop the plot dead.
But time and numbers are against them. Their only hope is to strike and strike hard — to deal a deathblow of their own.
Can Boxer and the crew of the Manta blow the enemy out of the sea before they have a chance to arm their missiles? Can they stop the terrorists' goal of total world domination?
And can they prevent the placid waters of Pearl Harbor erupting in blood and steel…?