John Pratt, pen name John Winton (3 May 1931 in London – 27 April 2001) was an English author and obituarist, following a career in the Royal Navy in which he rose to Lieutenant-Commander. He was born in London and served in the Korean War and during the Suez Crisis. Whilst still in the Navy, he wrote the comic novel We Joined the Navy, featuring the character of "The Artful Bodger". Several other novels, and a number of non-fiction works on naval subjects, followed, including a biography of Admiral John Jellicoe, 1st Earl Jellicoe. Pratt also served for 14 years as an obituarist for The Daily Telegraph.[1]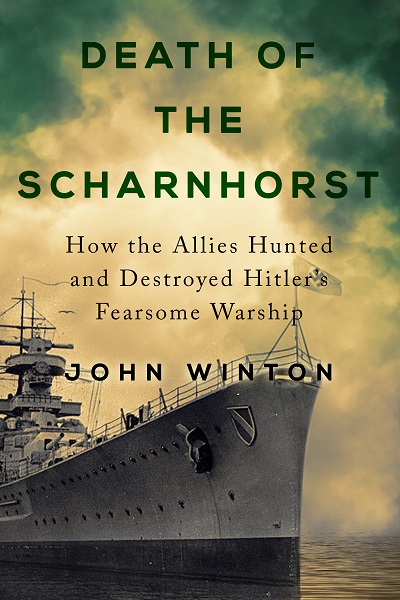 An epic account of how the Royal Navy tracked down, cornered, and sank one of the most fearsome German warships of the Second World War.
More info →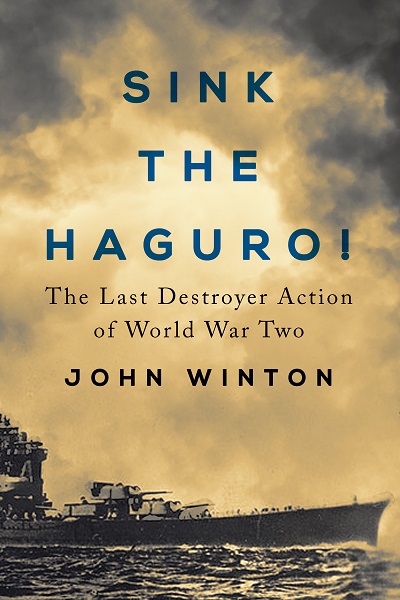 An engrossing history of the last major naval battle in World War Two's Pacific War.
More info →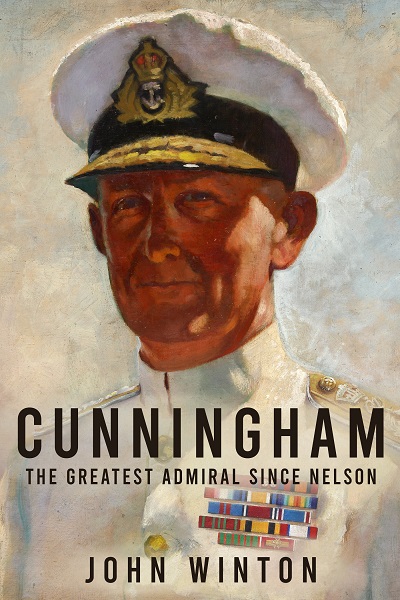 An engrossing biography of one of the most important naval leaders of the Second World War.
More info →