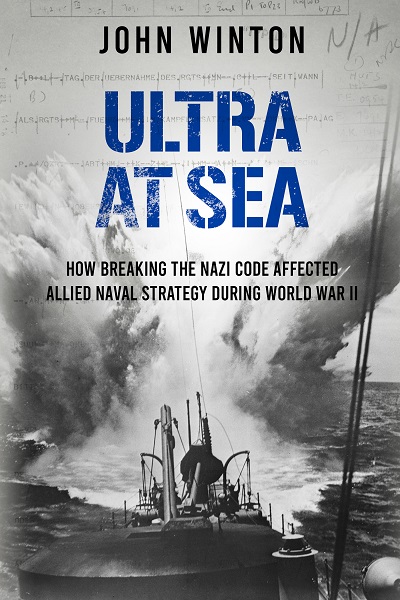 An enthralling examination on the impact that military intelligence had on the Second World War at sea.
Order Now!
About the Book
How was the work of Alan Turing and other men and women at Bletchley Park used to influence naval strategies and shape the course of the war? And how did they use the information without alerting the Axis powers that their codes had been broken?
Shining a light on information that was previously kept secret from public view, Winton's book assesses the impact of ULTRA and how the breaking of Enigma codes shaped Allied antisubmarine warfare in the Atlantic, convoy defence in the Arctic, amphibious assaults in the Mediterranean and attacks on heavy German naval vessels like Tirpitz.