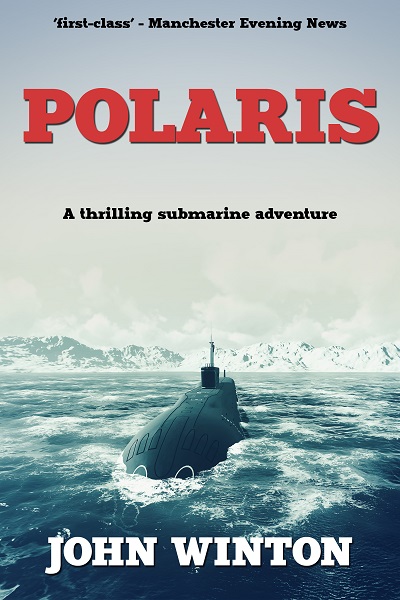 A tense Cold War naval thriller! Perfect for fans of Clive Cussler, John Wingate, Duncan Harding and Douglas Reeman.
Order Now!
About the Book
Sam has never questioned orders before. But everything looks different in the shadow of the Bomb…
The Cold War rumbles on, and a top-secret naval base in Scotland is now the home of Britain's nuclear arsenal.
As second-in-command of a Polaris submarine, Sam, along with his elite band of comrades, must learn to love the Bomb — or at least to tolerate it. Between deterrent patrol exercises, he does his best to lead a normal life with his wife Janet and three children.
Sam's been trained to do whatever the Navy requires of him. But after a chance encounter with protesters from a nearby peace camp — including their charismatic leader El Tel and the beautiful, enigmatic Mary Carmichael – he finds himself questioning everything.
And as he's torn between ambition and principle, soon his future in the Navy is on the line…
Can Sam's conscience cope with a duty unlike any other? And with such bitter political controversy centred on the Polaris programme, can his home life stand the strain?
Is a weapon that could destroy the planet about to spell the end of Sam's world?
Based on real-life events, POLARIS is a gripping and authentic military thriller with themes of duty and conscience.