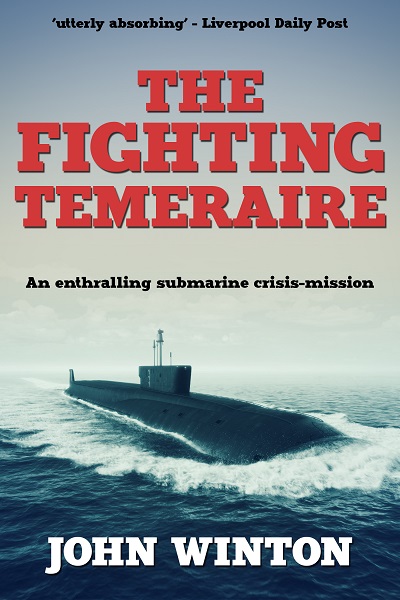 A heart-pounding Cold War naval thriller! Perfect for fans of Clive Cussler, John Wingate, Duncan Harding and Douglas Reeman.
Order Now!
About the Book
Will a reckless spy operation end in tragedy for a British submarine crew?
The Black Sea, 1970
When Commander Daniel Tennant is tasked with leading a British Polaris submarine into a clandestine spy mission in the Russian-controlled Black Sea, he knows it's a mission bordering on the insane.
Though she's named after an illustrious warship from history, HMS Temeraire is a modern craft in every sense, loaded with controversial nuclear missiles.
But after a vicious encounter with the enemy, Temeraire is not only left sunk and crippled, but at the epicentre of a potentially massive international incident.
Stranded at the bottom of the sea, Danny strives to keep his crew's morale intact – but as temperature and tempers rise aboard the stricken craft, the prospect of escape begins to look less likely by the hour.
And when a callous personal betrayal comes to light, Danny finds himself put to the test in more ways than one…
Is Temeraire set to become an iron coffin? Or can a perilous escape plan offer her crew a glimmer of hope?
And if they make it to the surface, will their lives ever be the same again?
Set in one of history's most frightening eras, THE FIGHTING TEMERAIRE is an exciting military thriller with themes of loyalty and accountability.