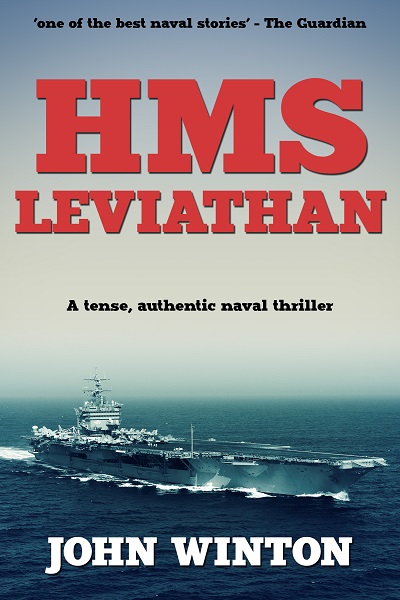 A gripping Cold War naval thriller! Perfect for fans of Clive Cussler, John Wingate, Duncan Harding and Douglas Reeman.
Order Now!
About the Book
Does Bob have what it takes to turn around the fortunes of a jinxed ship?
Portsmouth, 1966
HMS Leviathan should have been the jewel in the Royal Navy's crown. The massive aircraft carrier was intended to be a showpiece, with her huge crew hand-picked from among the most able and ambitious officers in the Service.
But the biggest warship ever built for the Navy is also the most problematic. After a series of mishaps she is now nicknamed the 'Jinx ship', and morale among the crew is at rock bottom.
Tasked with reviving the ship's fortunes, Commander Bob Markready is confident he can whip things into shape. Certain that Leviathan's problems are caused not by bad luck but by poor management, Bob sets out to turn things around.
At first his efforts seem to be paying off, but the Navy is changing fast in the liberal climate of the 1960s. As an officer of the old school, Bob struggles to adapt to the values of the 'New Model Navy' — and after a series of clashes with his crew, suddenly things seem to be going from bad to worse.
Is Leviathan simply too huge a ship for her own good? Can Bob learn to be the kind of commander she needs?
Or could his Navy career be about to hit the rocks?