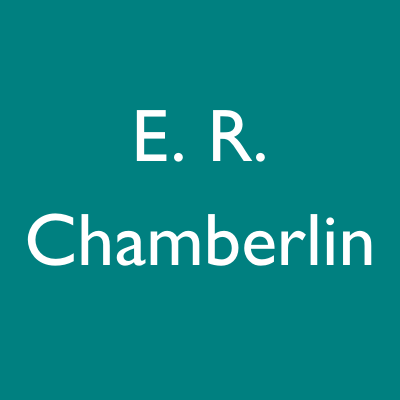 Historian and author. Chamberlin was the author of numerous popular history books ranging from ancient Rome to twentieth-century Britain. Although he was born in Jamaica, he returned to England with his father during the Great Depression. Chamberlin dropped out of school when he was fourteen and became an apprentice leather dresser.
When he was old enough, he eagerly left this work behind to enlist in the Royal Navy in 1944. He served in the military until 1947 and then found work at the Norwich Public Library. It was here that his real education began, and Chamberlin took advantage of his vocation by reading history texts avidly. He later also worked at the Holborn Public Library and then for the book division at Readers' Digest.
His first book, The Count of Virtue: Giangaleazzo Visconti, Duke of Milan, was released in 1965. This would be followed by thirty more books over the next three decades. Among these are The Bad Popes (1969), The Sack of Rome (1979), The Nineteenth Century (1983), The Emperor, Charlemagne (1986), and The Tower of London: An Illustrated History (1989). Also active in historical preservation projects, Chamberlin helped rescue the Guildford Institute building from destruction in 1982 and had a monument to Admiral Horatio Nelson constructed on Mt. Etna in Italy.
For the former endeavor, Chamberlin was recognized with an honorary degree from the University of Surrey in 1982.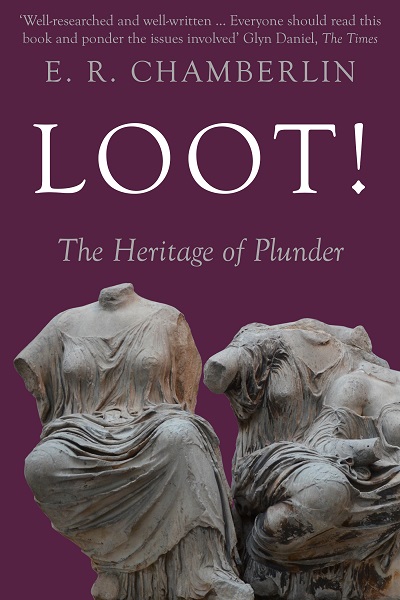 An illuminating history of artefacts and the questions of ownership that surround them. This should be essential reading for readers of Robert M. Edsel, Noah Charney and Alice Proctor.
More info →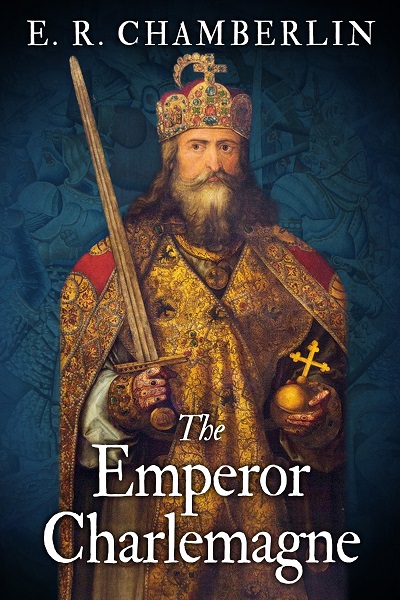 An authoritative biography of the greatest ruler of the medieval period.
More info →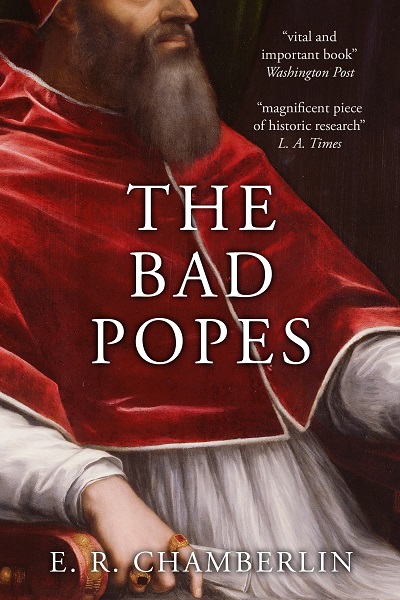 A dramatic account of some of the most notorious figures of medieval and Renaissance history who ruled from the Eternal City. Sure to grip readers of John Julius Norwich, Tom Holland and Peter Ackroyd.
More info →