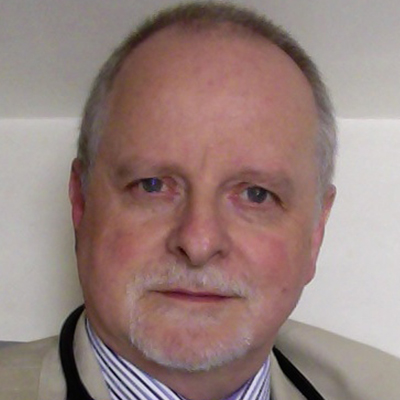 Keith Moray was born in St Andrews and studied medicine at the University of Dundee in Scotland. He lives in England now, within arrow-shot of the ruins of a medieval castle, the scene of two of his historical novels, The Pardoner's Crime and The Fool's Folly. He is a part-time doctor, medical journalist and novelist, writing in several genres. He writes historical fiction and crime as Keith Moray, non-fiction as Keith Souter and westerns as Clay More. Curiously, his medical background finds its way into most of his writing.
He is a member of various writers' organisations, including the Crime Writers' Association, Medical Journalists Association, International Thriller Writers, Western Writers of America and a past vice-president of Western Fictioneers, a professional organisation of Western writers.
In his spare time, Keith enjoy the movies, theatre and making bread. He plays golf, tennis and runs at carthorse speed. As a frustrated actor, he has found occasional solace as a supporting artist, but enough said about that!
Keith lives in West Yorkshire in England with his wife Rachel and whichever of his children and grandchildren happen to pop home.
Get in touch with Keith 
You can check out Keith's website or follow him on Facebook or Twitter.