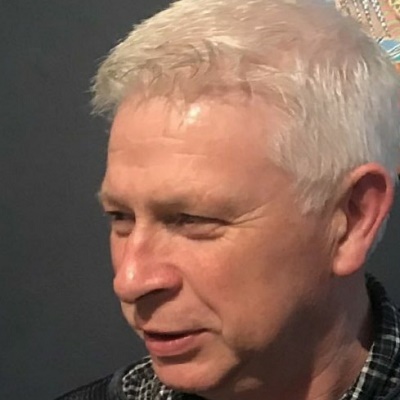 Seán, the father of three adult children, originally from Galway City, now lives with his partner in Wexford in the sunny South East of Ireland. He is a graduate of the National University of Ireland, Galway and Brunel University, London.
After a career spent mostly in youth work and social care, Seán is at last able to indulge his lifelong passion for writing. In the early 2000's he spent four years driving a taxi in Galway and it was from this experience that his unconventional, taxi-driving crime-solver, Ben Miller, gained life.
Along with writing crime fiction and historical thrillers, Seán is also an award-winning playwright and filmmaker.
When not writing, Seán is a patient, often frustrated, and always passionate supporter of Galway United FC, his hometown League of Ireland club. As his London-born mother lived on Britannia Road, SW London, there are no prizes for guessing the identity of his other team!
Get in touch
Follow Seán on Twitter. Seán's website is coming soon.