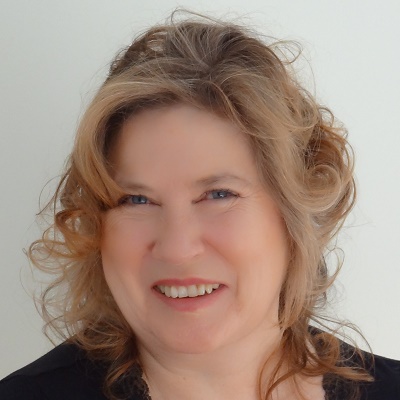 Marilyn Todd is the award winning author of sixteen historical thrillers, three anthologies and scores of short stories.
Most of these stories are crime, with the others swinging from comic fantasy to commercial women's fiction and all points in between. Two scooped awards from Ellery Queen's Mystery Magazine, and a third was nominated for a Shamus. She is also a reviewer for the New York Journal of Books.
Born in London, she's been killing people for a living since 1995. These days she lives with her husband on a French hilltop, surrounded by vineyards, chateaux and woods, and when she isn't killing people, Marilyn enjoys cooking. Which is pretty much the same thing.
Get in touch with Marilyn
You can check out Marilyn's website at www.marilyntodd.com.