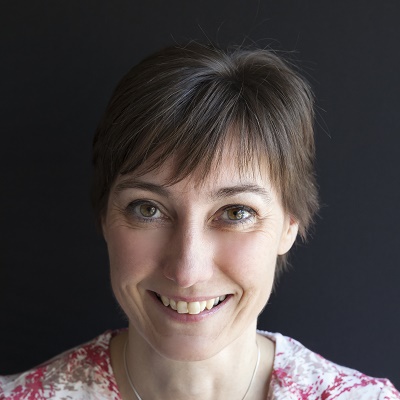 Kim Fleet holds an MA and PhD in Social Anthropology and spent five years living and working in Australian Aboriginal communities, helping indigenous people gain access to their traditional country. This experience informed several of her short stories and her novels Sacred Site and Featherfoot, which are set in the Australian outback.
She has been writing since the age of nine, when her father gave her a book called Write Your Own Novel. Over 80 of her short stories have appeared in magazines in the UK and Australia, including People's Friend, Woman's Weekly, Take a Break and That's Life Fast Fiction. She has won or been short-listed in over twenty literary competitions, including the Asham Award.
Get in touch
Kim welcomes visitors to her website: www.kimfleet.com
Coming soon
Kim is fascinated by crime and history, topics which she blends together in her timeslip novels, Paternoster, Holy Blood and Devil's Chimney which Sapere Books are delighted to be publishing.