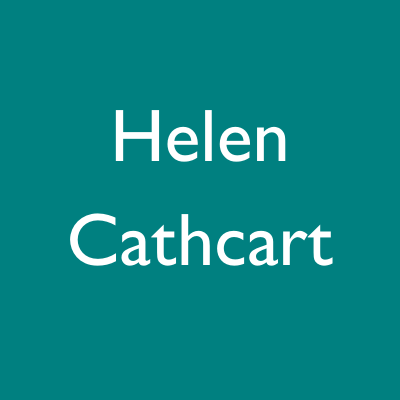 elen Cathcart was a prolific writer about the Royal Family, who enjoyed enormous success with her books in the 1960s and 1970s. These emerged with regularity, sold well and were largely enjoyed (if not always at Buckingham Palace). One mystery surrounded the author – she was never seen. Occasionally journalists visited her agent, Harold Albert at his cottage near Liphook, and suspected that Helen Cathcart did not exist. Invariably they left less convinced. Only when Harold Albert died was it revealed – in an obituary written by Hugo Vickers – that Harold Albert and Helen Cathcart were one of the same.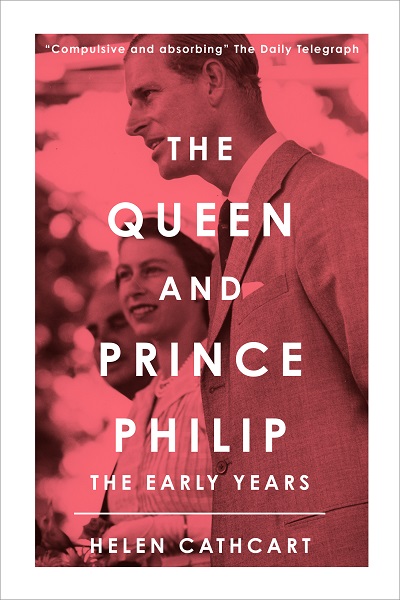 A brilliantly intimate portrait of the Queen and the Duke of Edinburgh during their courtship and early years of married life together.
More info →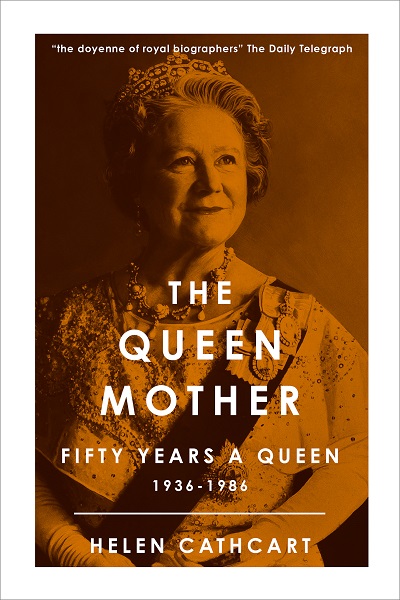 An engrossing biography of the woman who became the beloved matriarch of the modern British royal family.
More info →