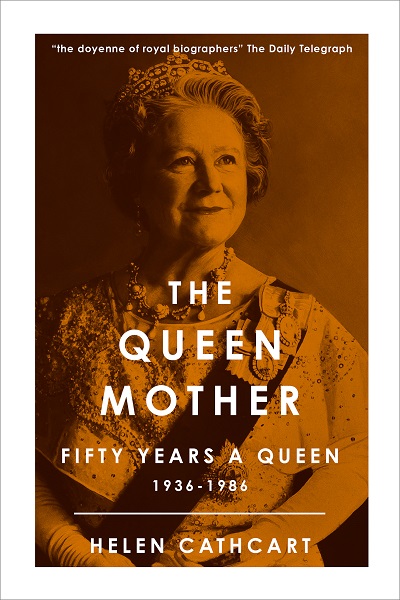 An engrossing biography of the woman who became the beloved matriarch of the modern British royal family.
Order Now!
About the Book
Affectionately known as the Queen Mother, she was born a commoner and never expected to be Queen. Yet, her life was forever changed with the abdication of her brother-in-law, Edward VIII, and she rose to become one of the most popular royal figures.
Helen Cathcart's fascinatingly intimate account charts the life of Elizabeth Bowes-Lyon, from her birth and early years to her courtship and marriage to the second son of King George V and Queen Mary, through the abdication crisis and later period as Queen consort, before giving insight into the first forty years of her life as Queen Mother after her daughter, Elizabeth II, had ascended to the throne.
During her long life the Queen Mother witnessed numerous challenges to her nation, including two world wars and the decline of British power, yet, as Cathcart reveals, she remained an unwavering pillar of support to both her husband and her daughter through these difficult times.
Drawing information from family letters, royal journals and the personal recollections, The Queen Mother is an exceptionally detailed picture of one of the most influential women of the twentieth century.