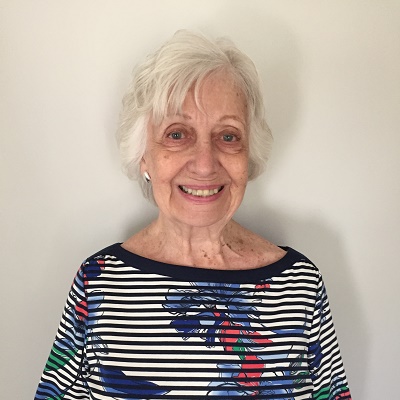 Dorothy Mack is a native New Englander, born in Rhode Island and educated at Brown and Harvard Universities.
She and her husband have made their home in the National Capital Area for many years. They enjoy exchanging visits with their large extended family and try to take any opportunity for world travel.
Coming soon
Sapere Books will be reissuing 23 historical romances by Dorothy.