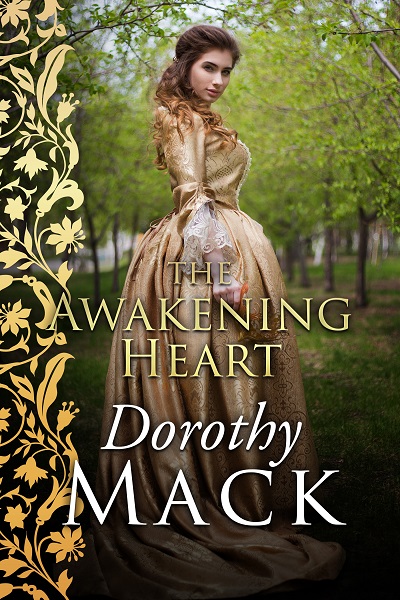 An entertaining Regency romp! Perfect for fans of Georgette Heyer, Mary Balogh, Jane Aiken Hodge and Jane Austen.
Order Now!
About the Book
Can Dinah pursue her passions while learning to fit into respectable society?
Having been brought up in the countryside with little company, young Dinah Elcott has no experience in respectable society and spends her days painting.
At her father's insistence, she agrees to spend a season in London. However, Dinah has no interest in marriage and longs to become a professional artist.
Despite her reserved manner, Dinah finds an unlikely ally in the witty Charles Talbot, who agrees to help her pursue her dreams while easing herself into society. With their shared interests and penchant for honesty, the two soon form a comfortable friendship.
Both cynical and unromantic, each believes that they are incapable of forming a lasting attachment. But as the season wears on, the sceptical pair begin to wonder whether they are mistaken…
The Awakening Heart by Dorothy Mack is a classic Regency romance with an intelligent and unconventional heroine.