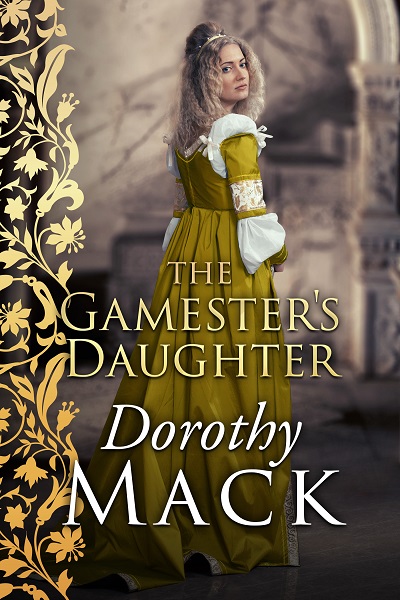 A thrilling Regency adventure! Perfect for fans of Georgette Heyer, Mary Balogh, Jane Aiken Hodge and Jane Austen.
Order Now!
About the Book
Can Claudia place her trust in Lord Pelham?
1816, Paris
As a frequent hostess of her father's Parisian gaming house, young Claudia Herbert is one of the most sought-after belles in the city.
But when her father is murdered, she is forced to disguise herself and flee to England for her safety — and to carry out the dangerous task that he left her.
However, a twist of fate draws Claudia into the chaotic home of the Brewster children, where she agrees to help out until their uncle — Lord Miles Pelham — returns from his travels.
To Claudia's dismay, Miles instantly recognises her from her old life in Paris.
And now she must decide whether to enlist his help or go on the run once again…
The Gamester's Daughter by Dorothy Mack is a classic Regency Romance with a strong and daring heroine.