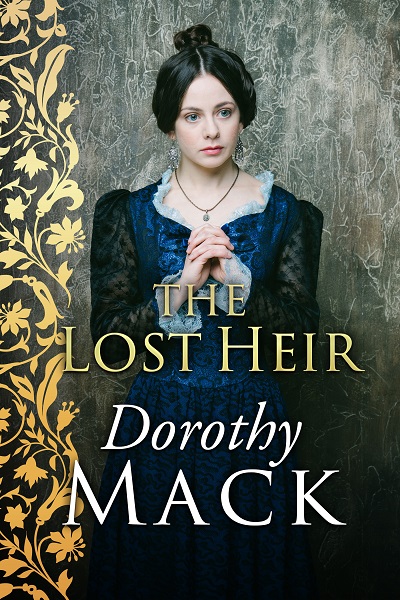 A heart-stopping Regency romance! Perfect for fans of Georgette Heyer, Mary Balogh, Jane Aiken Hodge and Jane Austen.
Order Now!
About the Book
Can Brianna secure her nephew's birthright?
Regency England
When her father and sister die suddenly, young Brianna Llewellyn must take sole responsibility for her four-year-old nephew, Jamie. But as the daughter of a poor countryside rector, Brianna has no way to support the child.
In desperation, she sets out to search for Jamie's estranged father, Matthew Cardorette, who abandoned her sister before the birth of their son.
To her surprise, Brianna discovers that Matthew has recently died and that his formidable brother, Christopher, is now running the family's estate.
After hearing her story, Christopher agrees to welcome Brianna and Jamie into their rightful home at Ashleigh Court.
Having witnessed his brother's betrayal, Brianna is reluctant to trust Christopher and vows to keep him at a distance. However, his passionate and generous nature soon causes her resolution to waver…
The Lost Heir by Dorothy Mack is a classic Regency Romance full of suspense and intrigue.