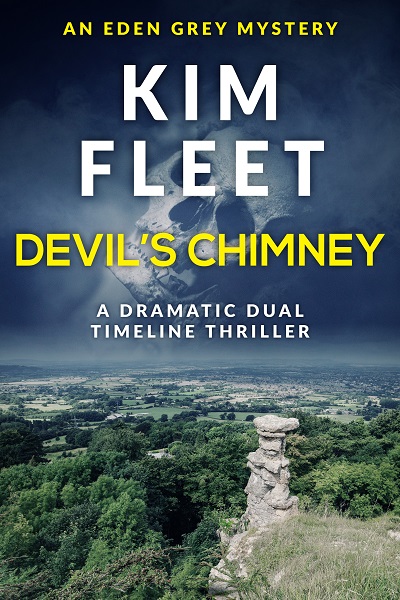 It's another twisty case for Eden Grey! Perfect for fans of Kate Morton, Dan Brown, Kate Mosse and Tom Harper.
Order Now!
About the Book
Eden's life is once more on the line…
Cheltenham, England, 1981
Twelve-year-old schoolboy, Adam Jones goes missing. Soon after, one of his best friends, Philip Wakefield is found dead in a suspected suicide.
Adam's body is never found, but those closest to him are sure he is dead.
Especially seeing as rumours have spread around the community of the young boys being abused by older men…
2016
35 years later, Adam Jones's body is discovered hidden in an Iron Age burial site.
At the same time, Private Investigator Eden Grey is hired by Philip Wakefield's mother to find out why flowers are suddenly appearing on Philip's grave.
But the deaths of the two boys isn't the only mystery hanging over Eden's head.
Her old enemy has resurfaced and it seems her life might once more be in danger…
Devil's Chimney is the third book in the Eden Grey Mystery Series by Kim Fleet. 
Other Books in "Eden Grey"