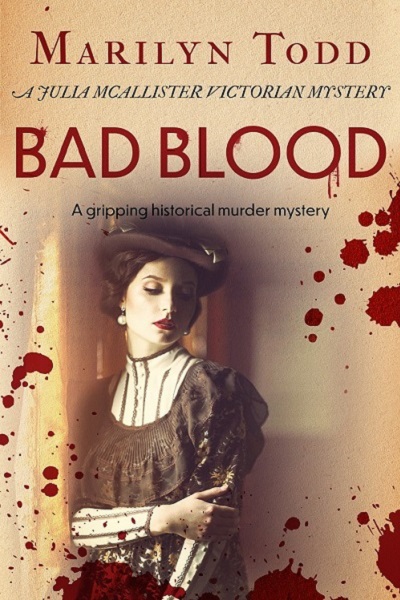 Julia McAllister returns in another Victorian murder mystery! For fans of Sherlock Holmes, Anne Perry, Elizabeth Peters and Victoria Thompson.
Order Now!
About the Book
Julia must unravel a sinister case from the past…
1895, London
When Austin Forbes is shot dead, Julia McAllister is called upon in her unofficial role as police photographer to capture the crime scene before the evidence can be contaminated, lost or destroyed.
The dead man is a wealthy factory owner whose baby son, Thomas, was abducted eight years previously. The ransom was left untouched and the boy never seen again.
When Julia befriends the man's distraught widow, Cara Forbes, she determines to uncover the truth behind the two family tragedies.
With Detective Inspector Collingwood on the trail of a jewel thief, Julia's own investigation leads her down a shadowy path of secrets and lies, betrayal and deception.
Will Julia discover what happened to Thomas Forbes? Can she unmask Austin Forbes' murderer?
And can Julia finally put her own dark past behind her?
Bad Blood by Marilyn Todd is is the third book in the Julia McAllister Victorian Mystery series: historical romance murder mysteries with a courageous woman sleuth embarking on a traditional British, private investigation in nineteenth-century London.