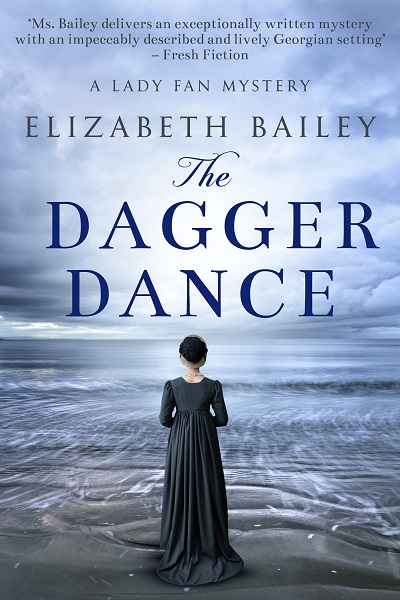 Lady Fan returns in another twisty murder case! For fans of Georgette Heyer, Mary Balogh, Barbara Erskine and Jane Austen.
Order Now!
About the Book
Can Lady Fan unravel another mystery…?
1793, England
After a not-so-relaxing holiday in Tunbridge Wells, Lady Ottilia and Lord Francis Fanshawe have returned to their home with a young orphaned girl, Pertesia 'Pretty' Brockhurst.
After losing both her parents in tragic circumstances, Pretty had been abandoned by the rest of her family and the childless Fanshawes have delighted in having her around.
But when her estranged grandfather turns up on their doorstep, Ottilia is worried she will lose the child she is growing so close to.
Meanwhile, their footman Hemp Roy, has run into trouble. After becoming reacquainted with Dorote, a woman from his past life in Barbados, Hemp is desperate to help her when she is accused of murder in Bristol.
And who better to turn to than his trusted Lady Fan?
Can Lady Fan save Dorote – and Hemp? Will she unmask the killer?
And what will happen to the poor orphan girl under her care…?
The Dagger Dance is the seventh book in the Lady Fan Mystery series by Elizabeth Bailey. 
Other Books in "Lady Fan"