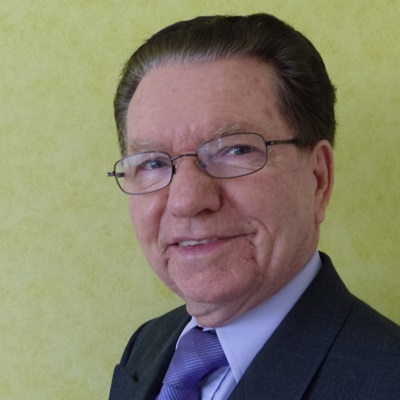 Robert Charles has spent a lifetime travelling and writing. As a young man he spent two years in the British Merchant Navy, and then did two overland trips to India and South East Asia, plus an overland trip across Africa. Those early travels gave him the backgrounds for a long list of adventure thrillers.
Later he served twenty years as a retained fireman in the Suffolk Fire Brigade. Now he is married and has helped to raise three children. On retirement he and his wife Elizabeth embarked on a round the world trip together, adding China, Australia, New Zealand, the Pacific and North America to the long list of places visited. Through it all he has continued to write and has now produced more than 60 novels and 10 non-fiction books under three pen names.
Get in touch with Simon
Check out Simon's website.
Coming soon
The Simon Larren books were one of Robert Charles's most popular series. Three of them were already published when the first James Bond film was made and they caught the rising wave of spy fiction popularity. Espionage was the keyword then and the Simon Larren books sold foreign rights all over Europe. If Ian Fleming had not already used the term "Licenced to kill," it would have fitted Larren perfectly. He was the killing arm of Counter-espionage.
FALCON SAS – Mark Falcon was an elite leader of the SAS, until the team he had trained and led on a score of missions was killed in a freak helicopter crash. Falcon left the SAS and became a freelance photo-journalist, inevitably drawn to the hottest crisis points on the planet, His old boss, Colonel Harry Killian,is now posted behind a desk in the Secret Intelligence Service and often needs the freelance services of a trusted agent in the right place with the right battle skills. Falcon is always ready to oblige. In BLOOD RIVER he leads a desperate rescue mission into the jungle heart of Borneo. In FIRESTRIKE he is the only hope to stop a holocaust when a black guerrilla army storms a rocket site.
There are more FALCON SAS books on the way, commissioned by Sapere.