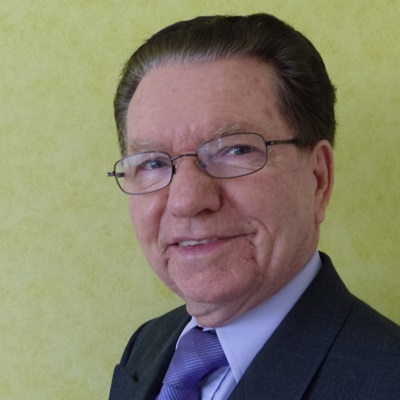 Robert Charles has spent a lifetime travelling and writing. As a young man he spent two years in the British Merchant Navy, and then did two overland trips to India and South East Asia, plus an overland trip across Africa. Those early travels gave him the backgrounds for a long list of adventure thrillers.
Later he served twenty years as a retained fireman in the Suffolk Fire Brigade. Now he is married and has helped to raise three children. On retirement he and his wife Elizabeth embarked on a round the world trip together, adding China, Australia, New Zealand, the Pacific and North America to the long list of places visited. Through it all he has continued to write and has now produced more than 60 novels and 10 non-fiction books under three pen names.
Get in touch with Robert
Check out Robert's website.