The main themes of Noel B.s writing included personalities and events in American history. Among the subjects of his biographies were Sam Houston, Kit Carson and Presidents Andrew Jackson and Theodore Roosevelt. As Dana Fuller Ross, he wrote the popular "Wagons West" series; as Donald Clayton Porter, he wrote the "White Indian" series. Two of his novels, "55 Days at Peking" and "The Naked Maja," were made into movies.
Noel B. who wrote 325 books of fact and fiction under his own name and several pseudonyms, died at the age of 75 in 1988.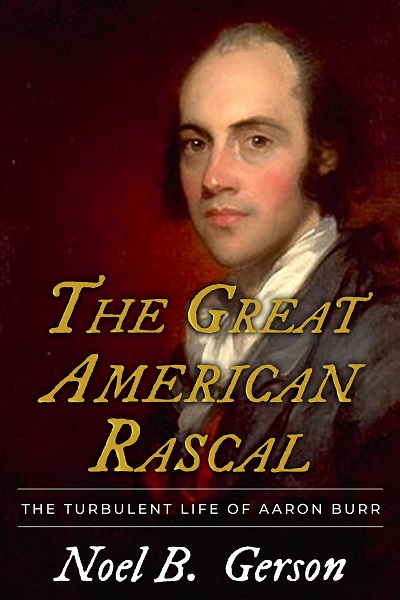 On July 11th, 1804, Aaron Burr faced and killed Alexander Hamilton in a duel.
More info →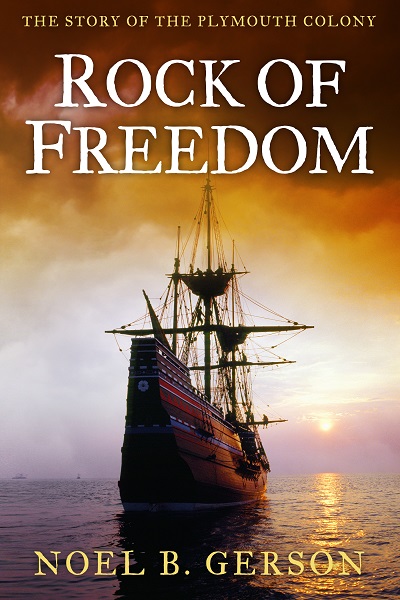 An enthralling tale of the men and women who left Europe four hundred years ago to found the Plymouth Colony. Perfect for readers of Allan W. Eckert, Paul C.R. Monk and fans of the television series Jamestown.
More info →