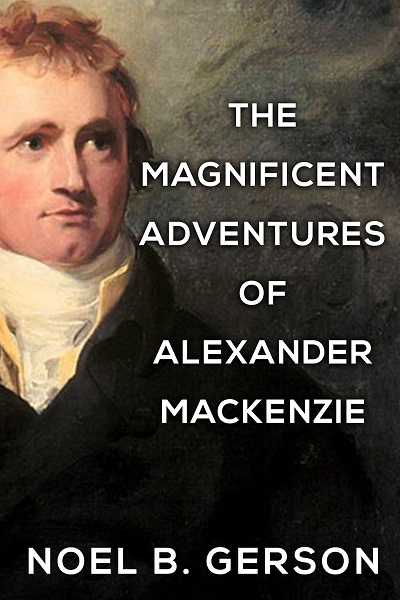 The incredible story of the discovery of the long-sought Northwest Passage to the Pacific Ocean across North America.
Order Now!
About the Book
Although Mackenzie's journey to the Pacific Ocean preceded the Lewis and Clark expedition by twelve years he remains much less well-known. This biography restores Mackenzie to his rightful place in the pantheon of great American explorers and should be essential reading for all who enjoy accounts of expeditions into the Far West.
On 10th October 1792, Alexander Mackenzie, a Scot born in a remote island of the Outer Hebrides, left Fort Chipewyan to begin his journey across the vast American wilderness to the Pacific coast.
Mackenzie had left his Scottish home as a boy after his mother had passed away. Apprenticed to a fur trading company in Montreal he learnt how to survive in the brutal conditions of these uncharted territories.
Learning from First Nations people that local rivers flowed to the northwest from Fort Chipewyan, Mackenzie began the first of his astounding exploratory journeys in July 1789, travelling on the river that would eventually be named in his honor all the way to the Arctic Ocean.
Noel Gerson's The Magnificent Adventures of Alexander Mackenzie brings the magnitude of these exploratory journeys to life. He uncovers not only the fascinating figure of Mackenzie himself but also his travelling companions and the awe-inspiring landscapes through which they travelled.