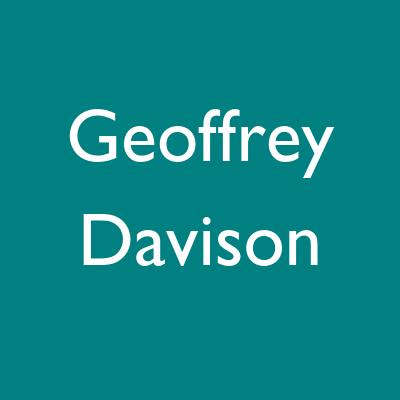 Dr Geoffrey Davison has spent all his working life in South-East Asia, as a university lecturer in Malaysia, a conservationist with WWF, and now with the National Parks Board, Singapore.
His interests range across ornithology, tropical forest ecology and animal taxonomy. He has written numerous scientific papers as well as books, including the bestselling Naturalist's Guide to the Birds of Malaysia.
Sapere Books will be publishing nine of Geoffrey's espionage novels.