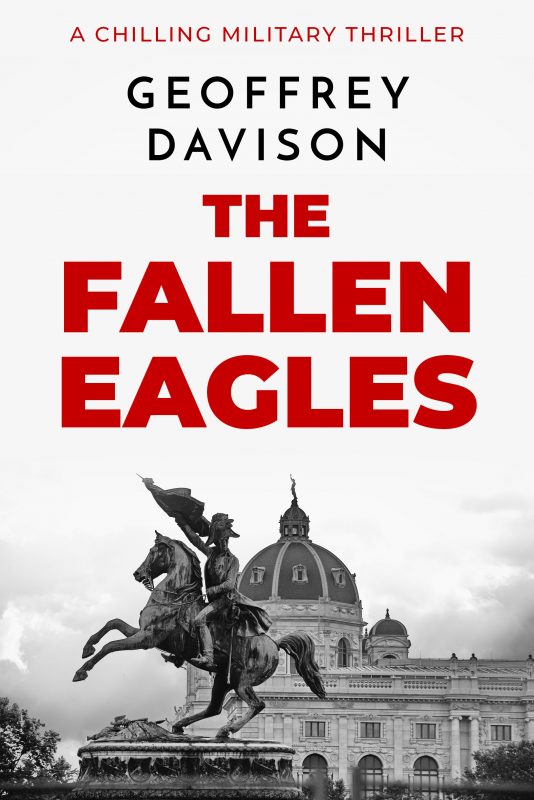 A mesmerising post-war thriller! Perfect for fans of Len Deighton, John Le Carre, Tom Clancy and Ian Fleming.
Order Now!
About the Book
How do you confront your past if you can't remember it?
Austria, 1947
Paul Leeburg has returned home from World War II with a troubled conscience and a burning hole in his memory.
Injured by shell-fire, he doesn't remember his final moments in the fight.
But he does know innocent men were slaughtered at the villa where he was picked up.
Leeburg always hated war and the thought of killing sickened him. So could he really be responsible for these men's deaths?
Leeburg cannot find peace until his questions have been answered. And the only way to find them out is to track down the man who turned from childhood friend to dangerous foe…
The Fallen Eagles is a thought-provoking military thriller, following one man's journey as he seeks to remember his last moments of the Second World War, by Geoffrey Davison.