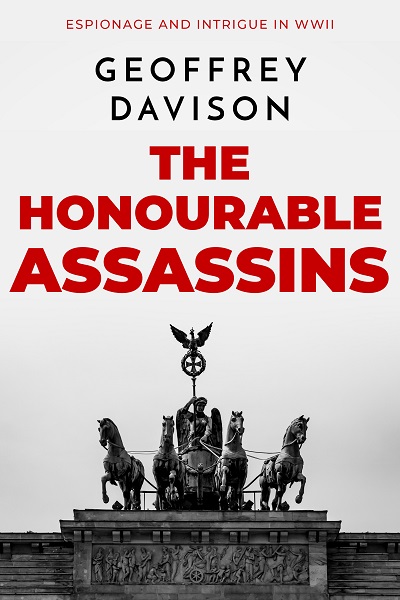 A heart-pounding wartime thriller! Perfect for fans of Len Deighton, John Le Carre, Tom Clancy and Ian Fleming.
Order Now!
About the Book
The time has come to defeat the deadly Nazi regime from within…
Berlin, 1944
Kurt von Lister has served with the German army since the outbreak of the Second World War in 1939.
But the Nazi regime has never sat easily with him.
After being wounded on the Eastern Front, Lister is transferred to a staff appointment in Berlin. He is removed from the front-line horrors of war, but his conscience remains troubled.
So, when a group of insurgents approach him with a top-secret plot to assassinate the Fuhrer, Lister knows he is ready to lay his life on the line for the cause…
But with the German officials already suspicious that a traitor is in their midst, Lister knows that every step he takes could be his last…
The Honourable Assassins is a compelling military thriller, following one man's quest to fight against his own country, and help the Allies to win the Second World War, by Geoffrey Davison.