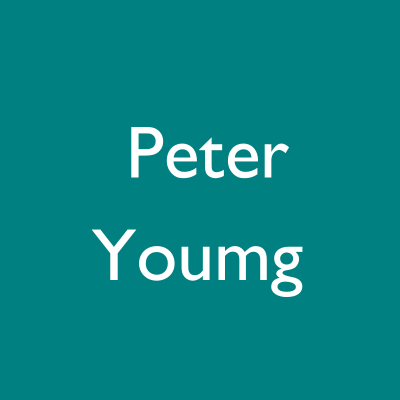 Brigadier Peter Young, DSO, MC & Two Bars (28 July 1915 – 13 September 1988) was a British Army officer who, during the Second World War, served with distinction with the British Commandos.
Subsequently, he commanded a regiment of the Arab Legion, then returned to England in staff appointments. In 1959 he retired from the army as a brigadier and became head of Military History at the Royal Military Academy Sandhurst.
In 1968, following the publication of Young's Edgehill 1642, he founded The Sealed Knot, a Civil War historical re-enactment society. He also went on to become a well-known military historian and author.