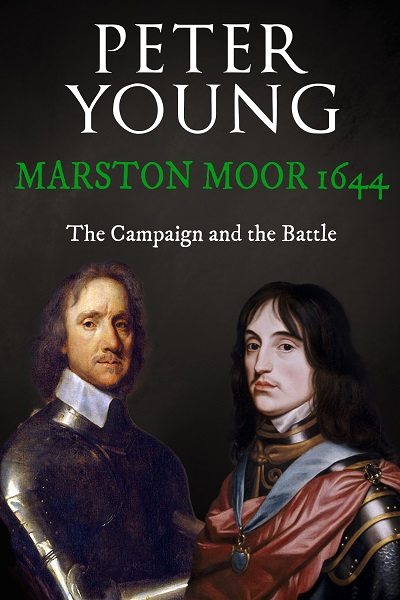 A comprehensive and insightful study of the biggest battle of the English Civil Wars: Marston Moor 1644.
Order Now!
About the Book
On 2 July 1644 some 50,000 combatants from five armies lined up outside York in what was to become the biggest battle ever fought on English soil. As Oliver Cromwell's Parliamentarian forces bore down on Prince Rupert's Royalist Army, a storm of thunder and rain broke over the combatants on the field of Marston Moor in a battle that destroyed the Royalist cause in the North of England.
Brigadier Peter Young offers an expert analysis of this decisive battle and its aftermath. Here he explores the military tactics, weaponry and composition of the rival armies, before embarking upon a vivid account of the fighting and aftermath.
Valuable first-hand accounts bring the battle to life through the voices of those who took part and provide a fascinating insight into what it must have been like on the battlefield.
This highly readable book is part of a series on battles which became turning points in history and is a must-have volume for every military historian.