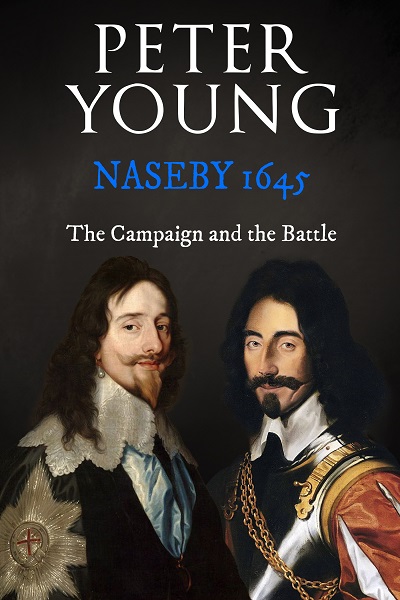 A detailed and atmospheric study of the decisive battle of the First English Civil War: Naseby 1645.
Order Now!
About the Book
On 14 June 1645 General Sir Thomas Fairfax led his New Model Army to victory over King Charles I at the Battle of Naseby. His triumph won the First English Civil War for Parliament and signalled the end of the Royalist Army's hopes of military victory.
In this book Brigadier Peter Young provides a complete account of the course of the battle and of the campaign which preceded it. He conjures up in telling detail the dramatic atmosphere of the early summer of 1645, when the fate of England hung in the balance; and in reconstructing the course of the battle moment by moment he brings to bear his own unique experience and understanding of military realities.
In addition, valuable first-hand accounts reveal how the fighting unfolded on the field of Naseby during one of the most crucial battles in British military history.