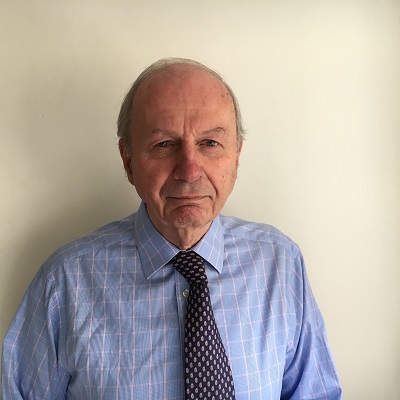 John Adair is one of the world's leading authorities on leadership and leadership development. Over a million managers worldwide have taken part in the Action-Centred Leadership programmes he pioneered.
John has had a colourful early career. He served as a platoon commander in the Scots Guards in Egypt, and then became the only national serviceman to serve in the Arab Legion, where he became adjutant of a Bedouin regiment. After national service he qualified as a deckhand in Hull and worked on an arctic trawler in Iceland waters. He then worked as a hospital orderly in the operating theatre of a hospital.
After being senior lecturer in military history and adviser in leadership training at the Royal Military Academy Sandhurst, and Associate Director of The Industrial Society, in 1979 John became the world's first Professor of Leadership Studies at the University of Surrey.