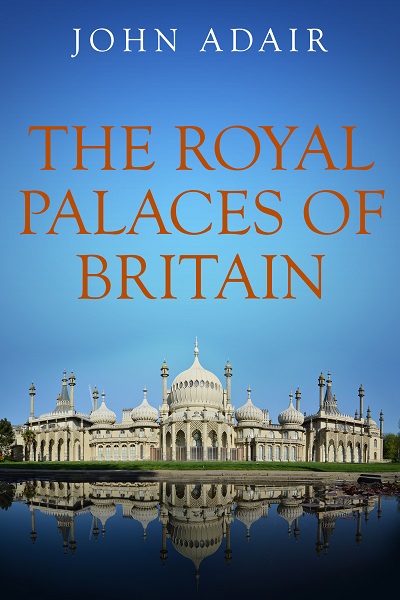 An essential history of Britain's stunning historic palaces! Perfect for readers of Lucy Worsley, Simon Thurley and Judith Flanders.
Order Now!
About the Book
What was life really like inside the walls of Britain's royal palaces?
Throughout history, the British monarchy has expressed its dominance and wealth through its residences.
The magnificent architecture, sumptuous gardens and lavish interiors of these buildings have made them popular tourist destinations. In this authoritative volume John Adair brings to life the history of ten royal palaces which stand out on account of their splendid past and stately present: the Tower of London, Windsor Castle, Hampton Court, Whitehall, St James's, Greenwich, the Royal Pavilion at Brighton, Holyrood, Kensington and Buckingham Palace.
As well as being the principal residence of sovereigns and the scene of domestic family life, these royal abodes have also played host to banquets, masques and revelries, prisons and menageries, as well as witnessing some of the most dramatic events in British history, including royal births and deaths, weddings, coronations, executions, fires, murder, scandal and political intrigue.
Drawing on a wealth of contemporary sources, Adair paints a vivid picture of life inside each palace through the ages and reveals how the residing monarch shaped and influenced the architecture in an endeavour to create their own paradise on earth.
The Royal Palaces of Britain provides a fascinating insight into the glories, the historic events and the intimate secrets of the royal past.