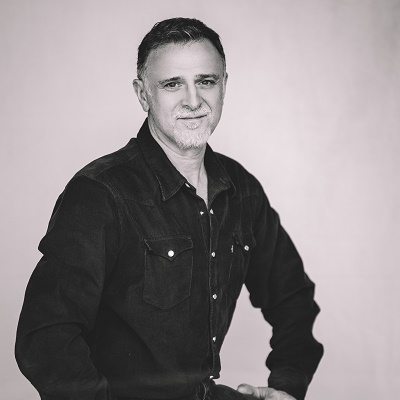 Simon Michael is the author of the best-selling London 1960s noir gangster series featuring his antihero barrister, Charles Holborne. Simon writes from personal experience: a barrister for 37 years, he worked in the Old Bailey and other criminal courts defending and prosecuting a wide selection of murderers, armed robbers, con artists and other assorted villainy.
The 1960s was the Wild West of British justice, a time when the Krays, Richardsons and other violent gangs fought for control of London's organised crime, and the corrupt Metropolitan Police beat up suspects, twisted evidence and took a share of the criminal proceeds. Simon weaves into his thrillers real events of the time and genuine court documents from cases on which he worked.
Simon was published here and in America in the 1980s and returned to writing when he retired from the law in 2016.
Simon's theme is alienation; Holborne, who dabbled in crime and in serious violence before becoming a barrister, is an outsider both in the East End where he grew up and in the Temples of the Law where he faces daily class and religious prejudice. He has been compared to Raymond Chandler's Philip Marlowe and Dashiell Hammett's Sam Spade, honourable men surrounded by corruption and violence, trying to steer an honest course.
Simon supplements his writing with his entertaining one-man show, My Life in Crime, which he performs up to 50 times a year to Rotary, WI, library and other groups.
Get in touch
Simon's official website is www.simonmichael.uk.  You can catch up with Simon on Facebook or Twitter too.