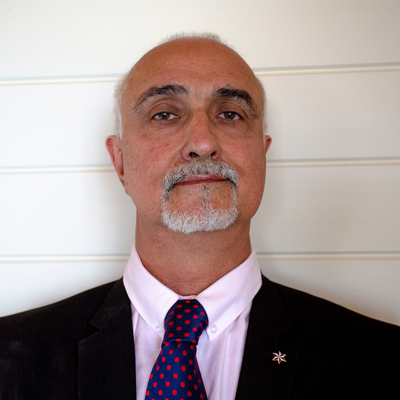 David Bailey who writes under the nom de plume, D.R. Bailey, was raised in a family of bibliophiles. From an early age, he developed eclectic tastes in fiction including Sci-Fi, Romance, Crime, and the Classics. Some of his favourite authors are Georgette Heyer, Gerald Durrell, Jane Austen, Peter James, Ellis Peters, and Isaac Asimov. At the age of eleven, he wrote his first fictional story about his toy teddy bear clan. Since then, he has published a two five-book series "DI Gallway Investigates" and "Bernadette Mackenna Cases". He has engaged in several careers and is also a Dr of Philosophy.
David continues his writing journey with a WW2 Aviation series "The Spitfire Mavericks" for Sapere Books. The first in this new series, involves our fictional hero Flying Officer Angus Mackennelly in a spy intrigue, Spitfire action during the Battle of Britain and a love triangle. David is excited to be part of the illustrious Sapere clan and confesses to a lifelong interest in WW2 history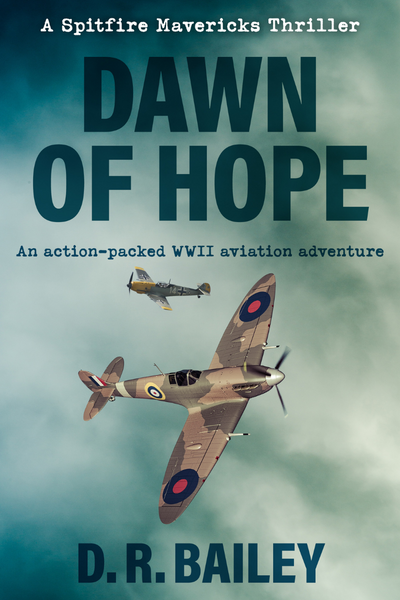 A thrilling adventure of war in the skies! For fans of Derek Robinson, James Holland, Frank Barnard and Jack Higgins.
More info →