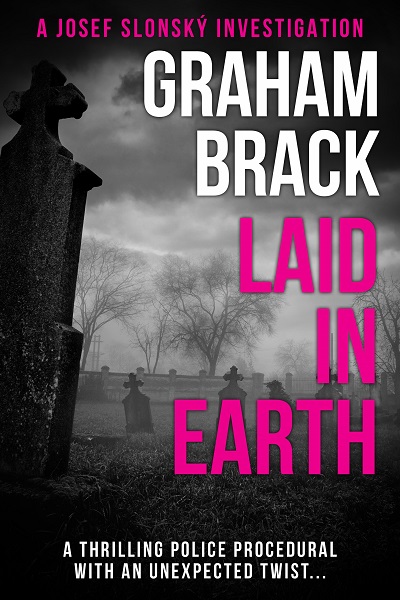 Could this be Josef Slonský's final case…? Perfect for fans of Ian Rankin, Jo Nesbo and Peter Robinson.
Order Now!
About the Book
Why dig a new grave when one already exists…?
With his diet slipping and his penchant for Czech ne already exists…?beer and pastries ever-growing, Captain Josef Slonský is back to his old ways. Except now he has four officers in his team to manage.
The extra manpower is welcome when a complex case lands in his lap. A dead woman is found buried in a flower bed. But she wasn't the only body dumped in the grave…
Decomposed bone fragments point to a corpse that has been there a lot longer. And the burial site isn't any ordinary flower bed. It's in the grounds of the Red House – a building used by state security in the years before the fall of the Communism regime.
Are the two bodies connected? Was the girl dumped there on purpose?
And could more bodies be hidden underneath the dank earth?
Laid In Earth is the sixth international crime thriller in the detective series featuring Josef Slonský, by Graham Brack.