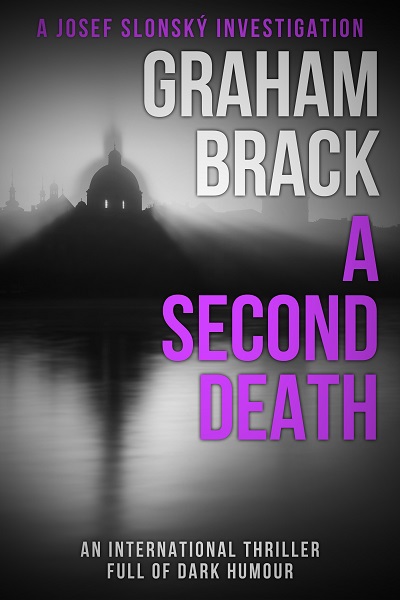 Slonský is back in his most shocking case yet! Perfect for fans of Ian Rankin, Jo Nesbo and Peter Robinson.
Order Now!
About the Book
Is a child killer on the loose in Prague…?
When the body of a young girl washes up on the banks of the River Vltava, the Czech police are troubled.
Brutally murdered and with evidence of sexual abuse, it is not the sort of crime they are used to investigating.
But the strangest thing is that the girl hasn't been reported missing.
As a newly-appointed Captain, Josef Slonský takes the lead on the case.
But with his team seriously understaffed, and increasing pressure coming from the Ministry, he is struggling to keep everything under control.
Why has no one claimed the girl? What has happened to her family?
Slonský must dig deep to find the answers to this complex mystery…
A Second Death is the fifth international crime thriller in the detective series featuring Josef Slonský, by Graham Brack.