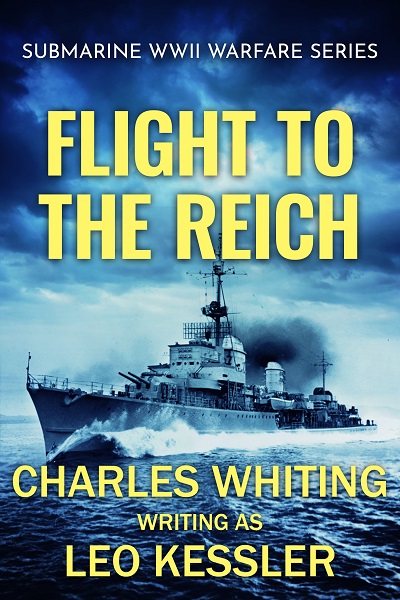 The war is intensifying for the German submariners! Perfect for fans of David Beaty, Alan Evans and Max Hennessy
Order Now!
About the Book
Germany faces Russia on an underwater battlefield…
The Black Sea, 1943
To avoid being thrown into the cruel Battle of the Atlantic, the officers and crew of the U-70 must locate and sink the Russian flagship Stalin.
With a tyrannical skipper desperate for personal glory and a young inexperienced crew, Christian Jungblut faces another suicidal mission trapped under the sea.
Badly damaged, with the Russians chasing them down intent on deadly retribution, the devastated crew of U-70 are desperate to return home.
But their fate depends on a captain intent on their final destruction, all for 'Folk, Fatherland and Führer!'
Can the leaking sub survive in such hostile waters? Do they have enough left in them for one last attack?
Or will it be a watery grave for German war hero Jungblut?
Other Books in "Submarine WWII"