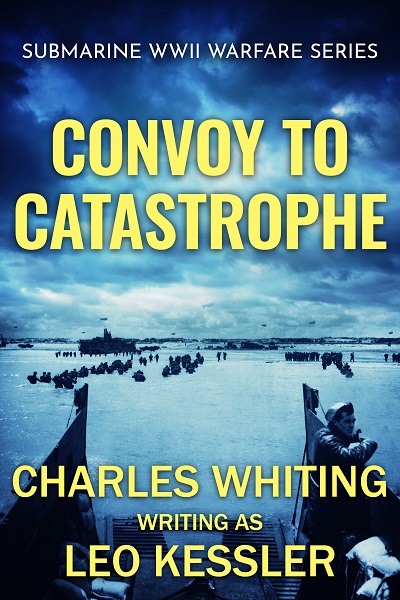 Immerse yourself in war-time political strategy! Perfect for fans of David Beaty, Alan Evans and Max Hennessy
Order Now!
About the Book
The fate of the world hangs in the balance…
Germany, 1944
A Sherman tank disappears below the waves beyond the Devon coast. 638 American lives are lost while Whitehall strategists look on.
The disastrous rehearsal of the Allied invasion of Occupied France comes to an end while overhead Focke-Wulfs observe discreetly and in the Channel German U-boats wait; poised and ready to smash Allied plans.
For Christian Jungblut, Project Tiger is another key mission for the U-69, as he battles for survival with his hardy crew of German submarines.
For Churchill, Montgomery and Eisenhower, the risks have never been higher…
Can Germany capture the initiative before the Allies are ready? Will their U-boats prove to be their greatest asset?
And can Jungblut survive in most critical mission yet?
Other Books in "Submarine WWII"